REINVENTING YOUR SELF-WORTH AFTER A BREAKUP: THE TOP 5 STEPS TO TAKE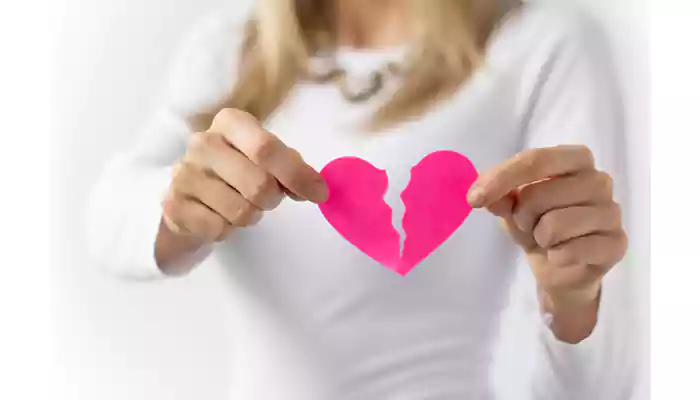 Five methods to help you to live sanely through a difficult period!
Breakups hit hard. Your dreams get shattered to pieces, you feel loneliest in the world. It feels like there is nobody around whom you can trust or share things. You gradually sink in the abyss of darkness as it engulfs you cruelly. Even though finding the balance again in your life can be difficult, we have come up with five steps you can take to reinvent yourself after a breakup.
Learn Something New
This is your time to invest yourself to do something productive. Learn something new and unique that has grabbed your attention. You can even go back to one of your unfulfilled wishes of childhood and make it become a reality. Learn guitar by taking classes, enroll yourself in a cooking class. Go on that Goa trip that you wanted for years, join the gym. Reinventing yourself is your preferred unique field.
Love Yourself More
Well self-love sometimes sounds cliché and overused in the modern age. That doesn't make it lose the importance it has in the life of a person who has just gone through a breakup. Try to observe yourself and point out the qualities that make you different from others. Embrace those distinctive qualities, love them instead of blaming yourself.
Gain Experience from The Relationship
These times of uncertainty and sadness will test your patience, self-confidence and resilience. However, you have to come to the learning point to know what you have learned from your past relationship. Which things went wrong for you and what you will do differently the next time. These haunting experiences often give you a character that's hard to be beaten in unfavourable situations.
Try to Make new Friends
Maybe you'll move on, maybe you won't, maybe you and your ex will cross paths again in the future. No one can predict what's going to happen. Live in the present and try to meet new people, and enjoy life. Things can be hard as you two might have common friends who you were both close with. Situation can be so saddening that continuing those friendships can make things worse. Hence, explore new people and places.
Take a Break From Social Media
Social media can be disheartening for you as you might have come across your ex in your timeline through mutual friends. The pain you might get after you see your ex with another partner can be excruciating at times. That is why, taking a break from social media can be a great way for healing. Live in real life, do your job, explore places, play games, whatever you might like.