Skoda India Revamps its Service Maintenance Package, Extends Warranty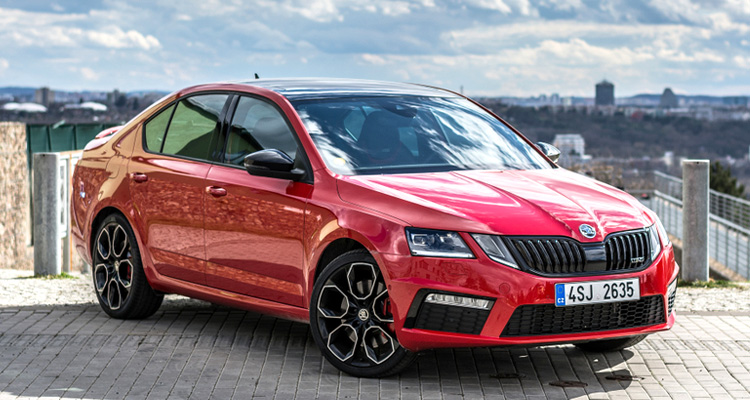 Skoda Auto India has introduced 'Skoda SuperCare,' which was earlier known as Service maintenance package. The package entails certain benefits for the owners, here's everything you should know.
Skoda Auto India's service maintenance package has been rechristened and loaded with several benefits for the owners. Renamed as 'Skoda SuperCare,' this optional service can be availed by the Skoda car owners to avail repair work for wear and tear as well as preventive maintenance for a period of four years. Post opting for 'Skoda SuperCare,' you can get a bunch of services and benefits, including-
Authentic parts replacements with two years or unlimited km warranty
Safeguard against inflation in labour and spare part rates
Get job work done by company certified technicians
The package can be redeemed at any authorized service station across India
Along with these, you also get cashless services, different payment options and warranty transfer to the new owner in case of a resale. The standard package offered by Skoda India includes engine oil, drain plug, washer, oil filter, air filter/fuel filter, V belt, brake fluid, spark plug, Haldex coupling oil and ATF as per maintenance schedule. The 'enhanced' package includes a host of other offers like front windshield wipers, rear and front brake pads and discs. Over and above the 'enhanced' package, the 'comprehensive' package includes battery, flywheel, pressure plate, clutch plate and release bearing.
The Skoda SuperCare package is available at a starting price of Rs 29,999 for a time period of four years or 60,000 kms with the options of Standard, Enhanced or Comprehensive packages, and can be opted for within a year of your vehicle purchase date. For the existing customers, the services can be availed for two years or 30,000 kms at a starting price of Rs 15,777.
Another important announcement by Skoda Auto India was regarding the introduction of an extended warranty program. The program offers an additional warranty for the fifth and sixth year or till 1.5 kms at a starting price of Rs 30, 975. This additional years warranty program can be availed by existing customers as well as can be transferred to subsequent owners of the vehicle.
Taking its 'peace of mind' philosophy to the next level, Skoda Auto India has introduced these beneficial programs for the new and existing customers. These programs are flexible and can be tailored as per the customers' needs and requirements.