Some Classic Manga Series That Deserve An Anime Adaptation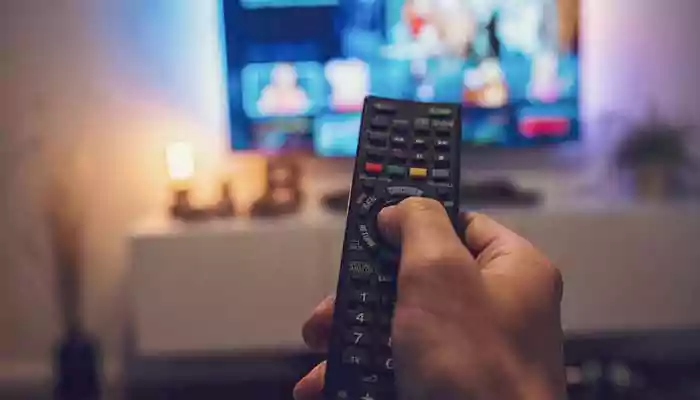 Most anime series are derived from the manga.  There are countless fantastic manga series that truly deserve an anime adaptation.
From manga that has been entertaining people for a while to manga series that have recently been released, there are numerous engrossing series that would make great anime series, and the audience would love to see them adopted.  Therefore we have carefully curated a list to mention just a few of those series that should have an anime adaptation.
Vigilante: My Hero Illegals
Speaking of this manga, it is about time for its spin-off series to receive the anime treatment.  It is not just an incredible manga that can be read even without following its father series, but at the same time, it is also a fantastic piece of building material for the world of 'My Hero'.
Real
It is an ongoing manga series in Japan, selling over 9 million copies which started serialization in 1999.  Real follows the story of three boys in high school, each facing individual problems.  All three boys have one thing in common - a strong desire to play basketball.  Readers would love to have an anime adaptation of this marvellous manga series.
I Am A Hero
It is an award-winning manga series with over a million copies sold.  This manga started in 2009 and ended in 2017, but it has not yet been picked for an anime adaptation.  But in 2016, it did receive a live-action film.  This series follows the story of Hideo Suzuki, a struggling manga artist who witnesses a man getting hit by a vehicle but walks away like nothing really happened.  It depicts the start of the zombie apocalypse and Hideo's struggle to find a way to survive.
Last Game
This is a shojo manga series with no anime adaption, but there are some drama CDs on it.  This romance manga features two elementary school students, Mikoto Kujou and Naoto Yanagi, who are competing against each other in sports and also academically.  However, after reaching college, they compete with one another for the last time in a game.
Daytime Shooting Star
It is strange how Daytime Shooting Star is a popular shoujo manga that has not yet been adapted into an anime.  The manga started in 2011 and ran until 2014.  The manga series does not have an anime adaptation, but it does have a live-action film.  The story is about Suzume Yosano - a girl who finds herself in a love triangle with a student in her class and a homeroom teacher.
While it is true that not all manga deserves an anime adaptation, the audience would love to watch these series on screen.