Spy Thrillers to binge watch for an eventful weekend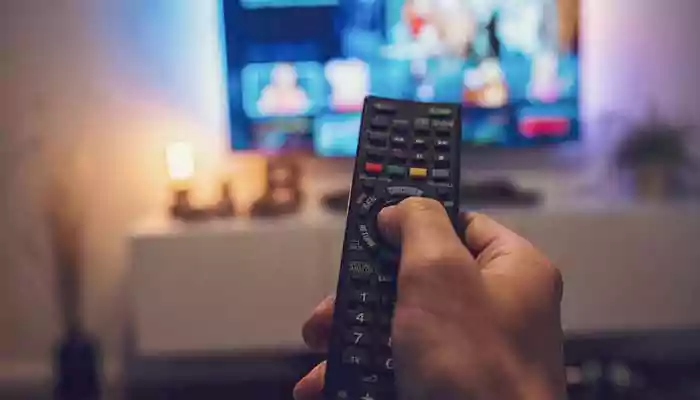 These gripping narrations will keep you on the edge
Of the many entertaining concepts in films that keeps the audience glued to the screen are the narration of spy thrillers. Packed high octane stunts, engaging suspenseful plot sky thrillers transport the audience from one country to another with the ease of closely following the undercover agents who are trying to save the world from getting destroyed. Over the years, the film industry has seen some enthralling screenplays and plots. Here is a list of some of the must-watch spy thrillers.
Red Joan
This 2018 British spy drama film is directed by Trevor Nunn. The film stars Judi Dench, Sophie Cookson, Stephen Campbell Moore, Tom Hughes, and Ben Miles. The plot of the film is based on a novel of the same name written by Jennie Rooney, which in turn was inspired by the life of Melita Norwood. The plot of the film begins with young Joan Smith who is studying physics at Cambridge University. But over time she gets involved with Socialists and radical politics through her friends, Sonya and Leo Galich, German Jews.
The Courier
This 2020 historical spy film is directed by Dominic Cooke and stars actors Benedict Cumberbatch as Greville Wynne, apart from Rachel Brosnahan, Jessie Buckley, and Angus Wright. The film set in the 1960s is based on the true story of a British businessman, played by Cumberbatch, who owing to his skills is recruited by the Secret Intelligence Service. He is recruited to be a message conduit with a Russian spy source Oleg Penkovsky - a high-ranking Soviet official who has access to top secret nuclear information.
Atomic Blonde
This 2017 action thriller film is based on the 2012 graphic novel The Coldest City. The plot of the film, like the novel revolves around a spy who has been assigned the task of finding a list of double agents that is being smuggled into the West on the eve of the collapse of the Berlin Wall in 1989. The film stars actors CharlizeTheron, James McAvoy, John Goodman, Sofia Boutella, and Toby Jones among others.
Some other spy thriller movies are Salt, Tinker Tailor Soldier Spy, Traitor, A Call to Spy, Red Sparrow, Official Secrets, Shadow Dancer, Body Of Lies, The East, Lust, Caution; Allied, The Debt, Bridge of Spies, Haywire, Burn After Reading, Zero Dark Thirty, Munich, The Imitation Game, The Good Shepherd, A Most Wanted Man, Mr. and Mrs. Smith, The Exception, Duplicity, Argo, The Man From U.N.C.L.E., Breach, Spy, and Spy Game to name a few.