Steven Spielberg: 6 movies that spoke of his brilliant filmmaking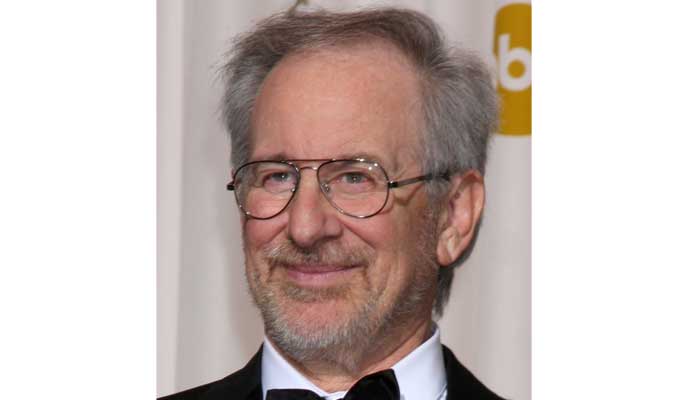 One of the visionary directors of the New Hollywood era, Steven Spielberg revolutionized cinema forever. Here are some of the films that show his brilliance as a filmmaker.
With an illustrious career spanning for more than 40 years, Steven Spielberg is one of the most incredible showman World has ever seen. For many millennials love for Hollywood films comes from many of his works. Winner of three academy awards, he is one of the most commercially successful directors. It is a herculean task to curate six of his best works, but here it goes.
E.T. the Extra-Terrestrial: T. changed the way we saw Alien movies forever. The heartwarming tale of friendship told from the children's perspective, E.T. is a timeless classic enjoyed by the audience of all ages.
War Horse: Emotional story that tugs your heartstring, War horse, is a signature Spielberg film. With the help of fantastic star cast such as Benedict Cumberbatch, Tom Hiddleston, this delightful movie can be enjoyed with your whole family.
Jurassic Park: A cult classic, this introduced the world to the magic of the CGI. This movie was so realistic that we almost believed in the existence of dinosaurs and Jurassic Park. Though not an emotional tale as it is expected out of his film making Jurassic Park is a Magnum Opus that entertains from start to end.
Lincoln: This movie too was not the usual style of storytelling. The film, rather than telling the life story of Abraham Lincoln, focusing on one particular event of his life as a President. With the help of the magnificent performance by Daniel Day-Lewis, Lincoln is a treat for cinema lovers.
Catch me if you can: With a true story of a con man, Spielberg delivers another captivating tale. With the help of Stellar star casts like Tom Hanks and Leonardo DiCaprio, you fall in love with the amazing story of Frank Abagnale.
Schindler's list: This list remains incomplete if we don't talk about the most mature, emotional and engaging movie ever made. His use of black and white made an extremely powerful impact on the storytelling and yet created a sense of timelessness. Truly filmmaking at its best.
Steven Spielberg has inspired, glorified cinema for the longest ever. His name is synonym with excellence. He often says he is proud of every single movie, he has directed. We too sir, We too.