Tamil thriller movies to enjoy on OTT platforms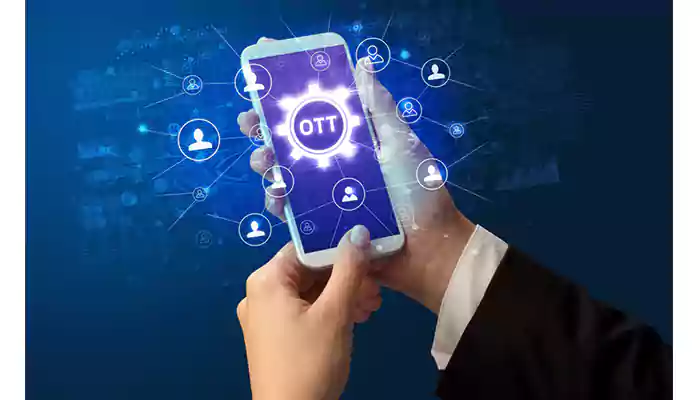 The unusual plots that emerge over the years have been recognised and honored in Tamil cinema
The original stories that appear in Tamil films over the years have received praise and awards. Every Kollywood film's release tours different regions of India thanks to the industry's numerous renowned pan-Indian performers. The Tamil cinema industry has consistently produced fantastic thriller films. Here's a chance to liven up your weekdays by watching these Tamil thriller films on your favorite OTT services.
Game Over
Ashwin Saravanan is the director of the bilingual Indian psychological thriller titled Game Over. The movie opens with an unidentified serial killer, and the audience is captivated by the plot the entire time. In the movie Game Over, Taapsee Pannu plays the starring role of a PTSD sufferer who defends her home from attackers. Tamil and Telugu were the two languages in which the movie was released in 2019. It is streaming on Netflix, the OTT platform and is one of the must-see Tamil thriller films.
8 Thottakkal
The film is a criminal thriller and is titled 8 Thottakal, which translates to "8 Bullets." Stray Dog, a 1949 Japanese motion picture, served as a loose inspiration for the movie. The primary part is played by Vetri, the son of producer Vellapandian. OTT viewers can currently see the movie, which had its theatrical debut in 2017. The Kannada version of the movie 8 Thottakkal, titled 8MM Bullet, was also remade.
Psycho
The "who's who" of the industry was recruited by Psycho to produce a thriller in Tamil. Mysskin directed the movie, although Ilaiyaraaja composed the music. The protagonist of the movie is a psychopath who views the beheading of a woman as his sole trophy. You must see the movie to find out who survives, as the police are looking for this madman. The movie, starring Udhayanidhi Stalin, was released worldwide on January 24, 2020. One of the underappreciated Tamil suspense films available on an OTT platform.
Vikram Vedha
The action thriller Vikram Vedha, starring Vijay Sethupathi and Madhavan, was inspired by the Baital Pachisi folktale from India. The movie, which explores good and evil through the lens of three storylines, is perception-based. In 2017, the movie received its theatrical release and it was a big success. Vikram Vedha, arguably the best Tamil thriller and unquestionably one of the best Tamil films ever, is still viewed in some regions of the nation on the OTT service Disney + Hotstar.
Now, enjoy all these Tamil thrillers at your house on OTT platforms to experience exciting and complex plots.