The best and safe areas for investment in the stock market in India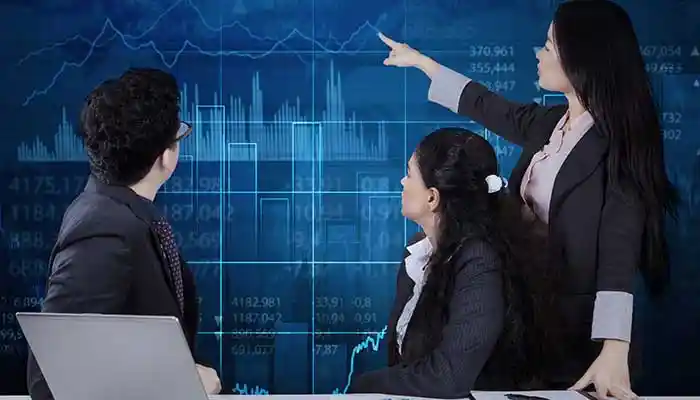 Thorough research can make investment plans better
When it comes to investing the hard-earned money, no decision can be made in haste. Especially if one was to look at the multitude of sectors and areas of investment a fear is obvious to seep in. While there are mutual funds, private provident funds, bonds, and fixed deposits, there is also the arena of the stock market. This area of finance and investment is a tricky trade and requires an assessment before taking the plunge. Investing in the stock market is risky because of the unpredictability of the share market. But if one has done their research well and knows where the interest lies, things will be better. So to make life easier, here is a list of markets and areas for investment in the stock market in India.
Banking Sector
In the past few years, the banking sector in India has grown to a tremendous level of financial value. In the current time and scenario, the banking sector is a good choice for value investors. When looking for stocks that can be traded for less than their intrinsic value, the banking sector is the best pick. When buying stocks of banking, pays dividends providing investors with a share in profits. The banking and financial sector has slowly picked up growth. If reports are to be believed by many industry experts in the banking and financial sector, this area is going to be the best area of investment opportunity. This is so because the banks are well-capitalized and the asset quality outlook is high.
Infrastructure Sector
For a growing economy like India, the sector of infrastructure can be considered to be yet another best area to invest in stocks. With the government focusing on development, considering the metro trains, better roads and highways for accessibility, urban transport, and renewable energy, the development sector is going to grow in the future. In fact, the steel industry, in particular, has seen tremendous growth over the years and remains a good stock investment sector.
Information Technology and Technology Sector
With the infrastructure taking a boast in India in the next couple of years, likewise, the sector of information technology is also set to see a great boast in companies of all sizes. According to experts, IT stocks give better returns on invested money. Another factor is that their price trends can also be predicted.
Some other sectors for stock investment are the Pharmaceuticals and Chemical sectors.