The Bizarre World Of Three-Wheelers: Five Vehicles That You Would Love To Drive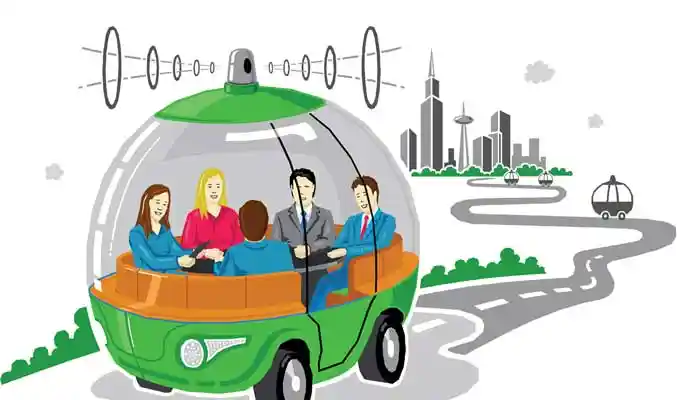 When you feel four wheels are too many, and two wheels are not enough, get yourself a three-wheeler. Want to drive a vehicle that leans into sharp turns like a motorbike? Want a motorbike that offers the stability of a car?
Three-wheeled vehicles have been around from the time car was invented, and they still possess an aura of novelty and mystique surrounding them. These bizarre-looking vehicles sit between the realms of motorcycles and cars. Three-wheeled vehicles are still novelties in the world of automobiles, but these gimp-legged cars have gained popularity only in recent years. Below are five three-wheeled vehicles that you would love to drive.
Polaris Slingshot
Despite having three wheels, the Polaris Slingshot is officially classified as a motorcycle. It seems unusual for a vehicle that resembles a track racer to be categorized as a motorcycle. The Slingshot is powerful and fast. It appears a lot like a Decepticon, and it is capable of incredible performance numbers.
Vandenbrink Carver
It is hands down the most interesting and fun car you will ever see and drive if you are lucky enough to get a chance. The experience you can derive from this car is 100% unique. The feeling of driving a Vandenbrink Carver is closest to feeling like being in a fighter jet. The moment you turn to a corner, the entire cabin of the vehicle will tilt itself to the corner, making you feel like a fighter pilot banking in the sky.
Yamaha Niken
If you are seeking a more open-top experience, then this trike bike by Yamaha should hit the spot. The big, beefy-looking motorcycle with three wheels enables riders to enjoy superior stability and traction while preserving the feeling of leaning into corners and going full-tuck by putting your knee down.
Morgan 3-Wheeler
In terms of concept, the Morgan 3-Wheeler is very similar to the Slingshot, but the design is different. The Morgan is just like the Slingshot, an open-top, three-wheeled sports car but instead of borrowing styling cues from the modern supercars; the Morgan uses classic styling. The vehicle looks classic and also feels classic. If you love the styling of classic cars and are searching for something unique, then the Morgan 3-Wheeler is just for you.
XR3
In a sea of unique three-wheeler vehicles, the XR3 is unique in its own way. This vehicle is produced by Robert Q. Riley Enterprises, and the XR3 in its conventional form uses a plug-in hybrid setup that can run up to a whopping 255 mpg if you combine an electric motor with its diesel engine.
One less wheel is what makes these rides so much more interesting and fun to drive than a car.