The Glowing Skin Pujo: 7 Homemade Beauty Treatments To Prep Your Skin Before Durga Puja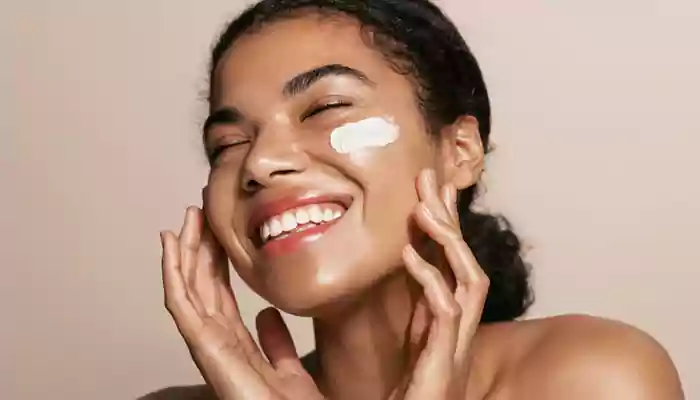 Get your skin glowing for Durga Puja with these homemade beauty treatments that are simple, effective, and chemical-free.
Durga Puja, one of India's most celebrated festivals, is a time of vibrant culture, beautiful traditional attire, and, of course, glowing skin. As you prepare to immerse yourself in the festivities, it's essential to ensure that your skin is at its radiant best. Whether you're participating in rituals, visiting pandals, or attending cultural events, these homemade beauty treatments will help you achieve that coveted natural glow just in time for Durga Puja.
Exfoliating Sugar Scrub
The key to glowing skin is removing dead skin cells and promoting cell renewal. Create a simple sugar scrub by mixing sugar with a small amount of honey or olive oil to form a paste. Gently exfoliate your face and body in circular motions to get rid of dull, flaky skin. Sugar is an excellent natural exfoliator, and honey or olive oil will moisturize and nourish your skin.
Besan Face Mask
Besan, or gram flour, is a staple in many Indian households for its skin-brightening properties. Create a face mask by mixing besan with a little yogurt and a pinch of turmeric. Apply the mixture evenly to your face and leave it on for 20-30 minutes. Rinse it off with lukewarm water. Besan helps to remove impurities, while yogurt and turmeric offer a soothing and antibacterial effect, leaving your skin fresh and glowing.
Cooling Cucumber Face Mask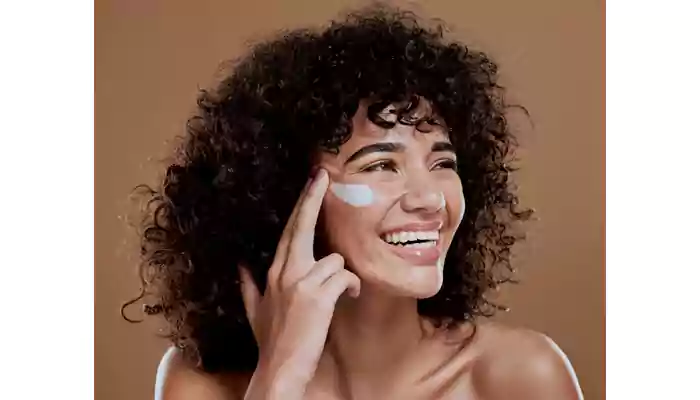 Cucumber is known for its cooling and hydrating properties. Grate a cucumber and mix it with a spoonful of yogurt. Apply this mixture to your face for about 15-20 minutes and rinse off with cold water. It will help reduce puffiness, soothe your skin, and leave it feeling refreshed and rejuvenated.
Honey and Lemon Brightening Mask
Lemon is a natural skin brightener, and honey is an excellent moisturizer. Mix a teaspoon of honey with a few drops of lemon juice and apply it to your face for 15-20 minutes. The lemon will help lighten dark spots, while honey will leave your skin soft and supple. Make sure to use sunscreen after using lemon to protect your skin from the sun.
Multani Mitti Face Mask
Fuller's Earth is known for its cleansing and oil-absorbing properties. Mix Multani Mitti with rose water or yogurt to create a paste. Apply it to your face and let it dry for 15-20 minutes. Rinse it off with water. This mask will help control excess oil, tighten your pores, and leave your skin with a healthy glow.
Aloe Vera Gel Treatment
Aloe vera is a natural moisturizer and skin-soother. You can use fresh aloe vera gel directly from the plant or opt for a trusted aloe vera gel product. Apply it to your face and body and leave it on for about 20-30 minutes. Aloe vera will hydrate and nourish your skin, leaving it soft and radiant.
Oil Cleansing Massage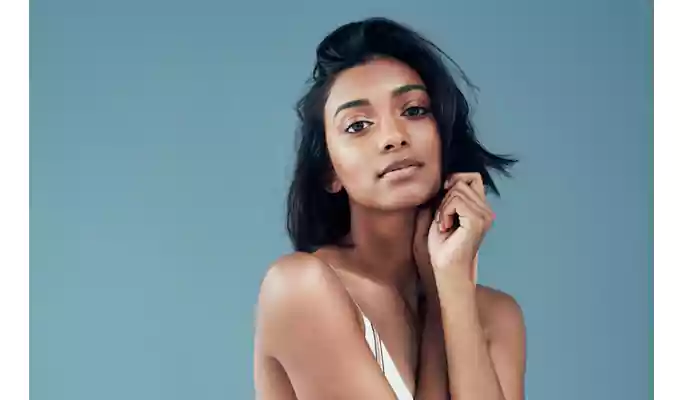 Using oils for a cleansing massage can do wonders for your skin. You can use coconut oil, olive oil, or any other natural oil of your choice. Gently massage the oil onto your face for 5-10 minutes, focusing on areas with makeup or impurities. Use a warm, damp cloth to remove the oil. Oil cleansing not only removes dirt and impurities but also moisturizes and rejuvenates your skin.
These homemade beauty treatments are simple, effective, and free from harmful chemicals. These treatments will help you achieve the radiant and healthy complexion you desire. By taking care of your skin in the lead-up to Durga Puja, you'll not only look your best but also feel confident and ready to embrace the joy of the festival with a natural, glowing charm.