The NBA offseason is rarely uneventful: Here are the 3 most interesting stories from this offseason!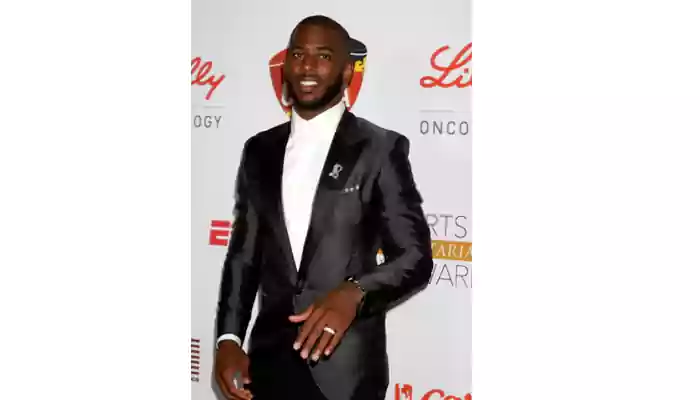 The NBA season starts in October each year and ends with the Finals mid-year!
The NBA has a lot of drama to offer its followers, even when the regular season is on its annual hiatus. This offseason, the narratives have been even more dramatic than last year, with the NBA draft happening. A lot has happened, and there is still more to go, as there is still a solid month left before the regular season resumes this October. The lead-up to the new season has been spectacular, and if you want to be prepared before, keep reading!
Bronny James has a heart attack!
LeBron James Junior, a.k.a. Bronny James, is one of the most famous young players in the country. Many think he is the true heir apparent to his father, and naysayers think he is not even close. Whatever the story, it is well-accepted among basketball enthusiasts that Bronny is an exceptional talent. Recently, he was selected by the USC for their NCAA program, which made headlines all over the NBA community. However, tragedy struck soon after, as it was reported that the young athlete had a heart attack. In a practice session with USC, he fell to the ground suddenly mid-session. The staff immediately rushed him to a hospital, where he was treated. The James family has since updated saying that Bronny is fine and will be back soon. Heart attacks are fairly uncommon in young athletes who play in high-level competitions!
Chris Paul is now a warrior
Chris Paul is known by many names, such as 'CP3' or 'Point God' by his fans. He has accumulated a lot of respect throughout his career, which is why he has so many loyal and die-hard fans. Nobody anticipated his transfer to Golden State as Chris Paul and Stephen Curry are infamous for their battles, which were fueled by fierce rivalries for the top spot! However, it turns out that in the upcoming season, they will be playing as teammates, and NBA fans are incredibly eager to witness the matchup!
Jordan Poole is traded
Among young players in the NBA, Jordan Poole has stuck out. At the beginning of his career, he was demoted to the G-league, from where he came to the NBA and showed his skills. The Golden State Warriors were hyping him up to be the next Steph Curry, and that's how he earned the nickname Kid Splash. This all came to an end this offseason when he was moved to the Washington Wizards. The fans speculated that this happened due to his sour relationship with veteran Draymond Green.