The Tale of Liverpool Under Klopp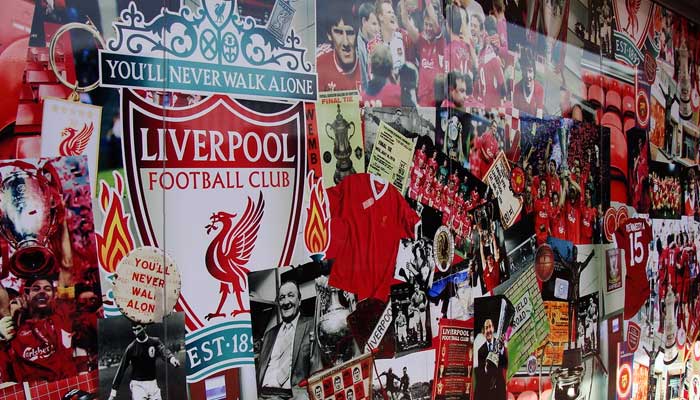 The fans had to wait long until Klopp turned the mid-table team into Champions of England and Europe.
A string of poor performances saw the sacking of Brendan Rodgers in October 2015. Came in the manager from Germany, Jurgen Klopp who wanted to create the same magic he did with Borussia Dortmund. It was a job no one would've accepted given the condition of Liverpool at that point.
The first season of 15/16 was a disappointment for Klopp as he realized the relationship between the fans and club was sour. Within a month, the change was witnessed as fans started turning into believers from doubters. Some of the team's issues were addressed, but it was not enough to win the league. Suddenly, the team started playing a pressing game- a classic Klopp tactic.
The team ended 8th in the league but showed a massive improvement to reach the Europa League and League Cup final. Although the finals were lost, reaching the finals in itself was a big change and achievement.
In the following seasons, Klopp began to solidify the structure of the team by signing Sadio Mane and Georginio Wijnaldum. The 2017 season started well, but the lack of good defence and a prolific attacking combination costed the team. However, they again showed a positive sign by successfully sealing a berth in the Champions League by defeating Middlesbrough in the very last match of the season.
With a shot at the Champions League, Liverpool spent well on signing Salah in a bid to bolster the attack. Surprisingly, Salah turned out to be an instant hit along with Firmino and Mane and thus, the attacking issue was addressed.
The next season saw the signing of Virgil van Dijk to man the defence along with Allison Becker between the post. In the midfield, Shaqiri and Naby Keita became the core strength and helped the ball move better. Furthermore, Salah ended the season with 44 goals and Liverpool ended fourth on the table. In short, the team was finally set.
In 2018/2019, the Reds ended the league with 97 points behind Manchester City. On the Champions league front, they stunned Barcelona with a 4-0 comeback and went onto defeat Tottenham Hotspur by 2-0 to lift the trophy. Klopp, with his new tactics and phenomenal signings, turned Liverpool into Champions. However, the English trophy was still missing from the cabinet.
What happened next went down in the history of Premier League as Liverpool dominated the entire season to win the trophy after 30 long years. Undoubtedly, the signing of Klopp and Liverpool's stint under him became a magical tale.