Things to take care of when buying an office furniture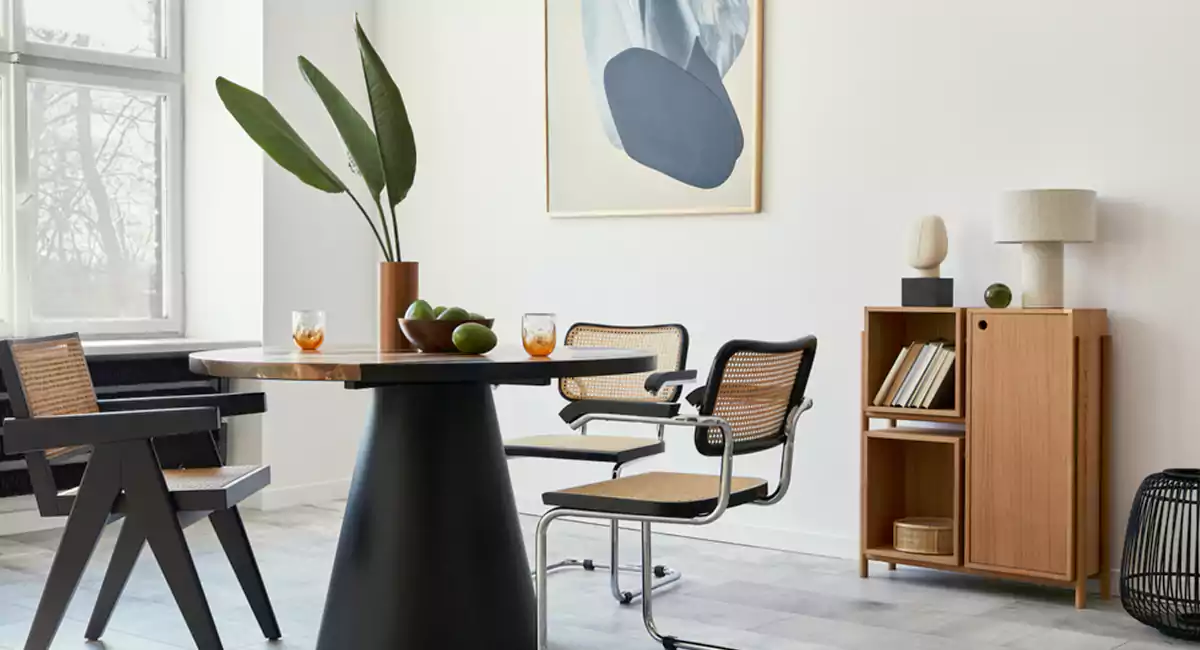 With the increasing cost of living, a lot of people are now opting ergonomic and cost effective working space. That's why the market for office furniture has seen a significant increase in recent years. Nowadays, you can find a wide variety of office furniture, from traditional desks and chairs to more modern stand-up desks and ergonomic chairs. But with so many choices, it can be hard to know what to look for when purchasing office furniture.
We'll give you a few things to take care of when buying office furniture. From functionality to style and comfort, we'll make sure you know what factors to consider before making your final purchase.
It is comfortable
If you are going to be spending a lot of time sitting in your office chair, then you want it to be comfortable. Look for a chair with good lumbar support and adjustable arms. You may also want to consider an ergonomic chair that will help to reduce back pain. A comfortable furniture will not only keep your health in a good condition but will also increase the productivity.
Adjustable
When you're buying office furniture, it's important to make sure that it's adjustable. This way, you can be sure that you'll be able to get the most use out of it and that it will be comfortable for everyone who uses it. There are a few things to keep in mind when looking for adjustable office furniture. First, you'll want to make sure that the furniture is adjustable in terms of height. This way, you can accommodate different users and ensure that everyone is comfortable.
You'll also want to make sure that the furniture is adjustable in terms of angle. This way, you can position it in a way that's comfortable for everyone. And finally, you'll want to make sure that the furniture is adjustable in terms of depth. This way, you can ensure that it will fit everyone's needs.
Not expensive
When it comes to office furniture, many people think that they have to spend a lot of money in order to get high-quality pieces. However, this is not necessarily true. There are plenty of ways to get affordable, yet still stylish and functional, office furniture. Here are some tips:
Shop around. Don't just settle for the first place you look. Compare prices and styles at different stores before making a purchase.
Consider used furniture. Just because it's used doesn't mean it can't be new to you! You can often find great deals on lightly used or even vintage office furniture.