Things You Should Consider When Buying A Facial Moisturizer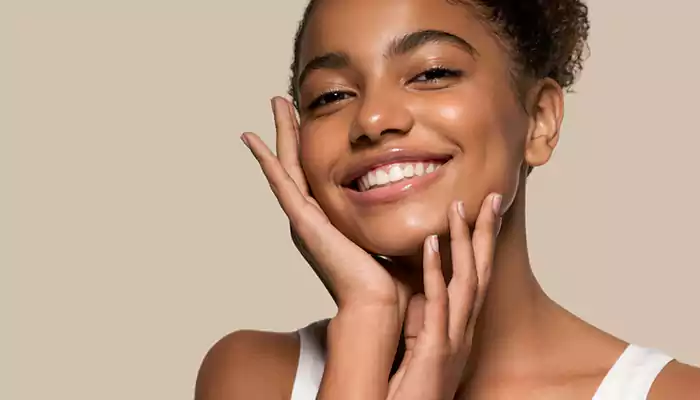 So how should you determine what moisturizer is good for your face? Check out the strategies below to pick the best moisturizer that can offer a healthy glow.
Moisturizers serve as a shielding barrier to our skin, keeping it healthy and hydrated. While it may seem confusing to choose the perfect facial moisturizer in the first place, experts suggest using a moisturizer that suits your skin type and effectively softens it. Explore more about opting for dewy to sallow moisturizers for your face.
Consider the type of your skin
What is your skin type? Is it normal, oily, dry, or a combination of two or more types? Is your skin sensitive or acne-prone? You should determine the perfect type of moisturizer for your face based on the answers to the above questions because every product is formulated to suit different skin types. If your skin is prone to acne, you should opt for a facial moisturizer that is non-comedogenic - to prevent the pores from clogging.
Look for antioxidants
Moisturizers containing antioxidants like chamomile, green tea, licorice root, or pomegranate extract can keep every skin type looking healthy and fresh. Antioxidants in moisturizers promote the neutralization of free radicals (molecules enabling the breakdown of skin cells).
Check its fragrance
Your moisturizer should smell pleasant when you apply it; therefore, its scent is vital. For this reason alone, it is important to purchase moisturizers from an establishment that lets you sample different kinds of moisturizers or allows you to open the lid and take a whiff. If you have sensitive or acne-prone skin, try avoiding scented moisturizers.
Keep away from alcohol and too many acids.
Avoid moisturizers containing glycolic acid, alpha-hydroxy acids, salicylic acid, and retinoic acid if your skin is sensitive or dry. These ingredients tend to penetrate deep into the skin and cause trouble to delicate skin. Also, keep away from moisturizers with alcohol content.
Inactive versus active ingredients
In simple words, active ingredients are responsible for making the product do what it is purposed to do. A moisturizer intended to block UV rays may contain titanium oxide - serving as the primary sunscreen agent. On the other hand, inactive ingredients are helpful too, but they do not fight the harmful rays of the sun. Inactive ingredients help in preparing the final product.
Picking the perfect moisturizer for your face may seem challenging, but this guide can help you choose the best product for your skin.