To experience a cozy getaway: Hill stations near Punjab you must visit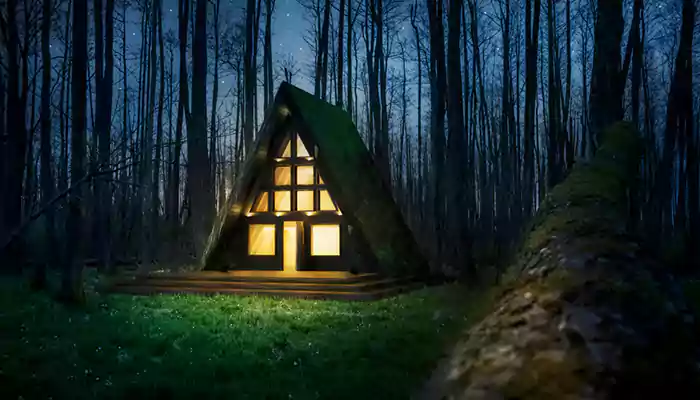 Every hill resort is endowed with a stunning panoramic view of the majestic hills covered in rich vegetation to keep the weather pleasant all year.
The intense summer heat in Punjab is undoubtedly a problem for everyone. The Hill Station near Punjab in Northern India are ideal locations for your weekend excursions. Locals from Punjab have been coming here for years to find a quick escape from the chaos of their cities and any kind of professional stress. The authenticity of these hill stations is embraced by the clear river streams and calm weather. Your mind and soul are refreshed and all your concerns are forgotten when the weather is pleasant.
Kullu, Himachal Pradesh
"Nature's Lover's Paradise", Kullu, a well-liked tourist destination frequently paired with Manali, is a gorgeous hill station close to Punjab. It is an open valley with panoramic views and majestic hills covered in Deodar and Pine trees.
Manali, Himachal Pradesh
It is one of the well-known hill resorts close to Punjab, nestled between the snow-covered Pir Panjal and Dhauladhar ranges. Manali has been blessed with remarkable natural beauty, including breathtaking views, lush green woods, expansive meadows blanketed with gushing blue streams, flowers, a permanent fairy-tale like mist hovering in the air, and a continual scent of pine and freshness. Manali has many reasons to be the year-round tourist destination it is, from museums to temples, from cute small hippy towns to busy luxury shops, river excursions to trekking paths.
Shimla, Himachal Pradesh
"The hill-station filled with rich colonial history", Shimla, the capital of Himachal Pradesh, is arguably the most well-known hill station close to Punjab and is well-known among couples on honeymoon and families for its Mall road, toy train and The Ridge.
Narkanda, Himachal Pradesh
It is a quaint hill station near Punjab and a charming small village in the Shimla district, is encircled by forests and trees and is well-known for skiing in the winter.
Dharamsala, Himachal Pradesh
The exiled Tibetan monk resides in Dharamsala, which is renowned as the Dalai Lama's sacred home. 18 kilometers from Kangra City, in the Kangra area, is where Dharamsala may be found. The city is clearly divided into upper and lower sections at various altitudes. The top division, also known as Mcleodganj, is a prominent hill station close to Punjab, whereas the bottom division is Dharamsala town proper.
Each of them possesses a wealth of resources that can help you decompress from your pressures and re energize for the next stage of your life.