Top 4 bowling variations to contain big-hitters in T20s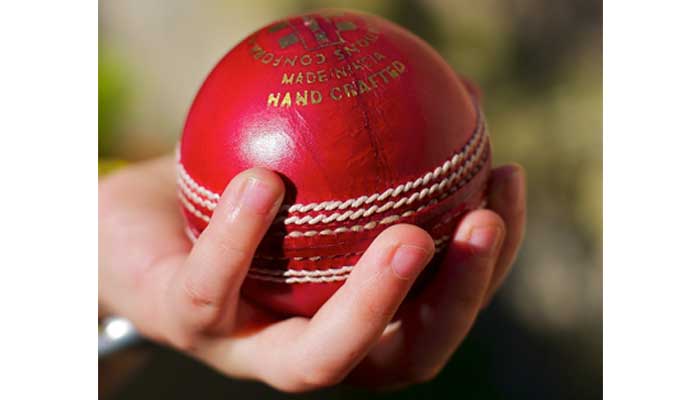 When the only thing the batsmen are trying to do every ball is to whack it out of the park, the bowlers have to fall back on their variations to avoid getting a pasting in T20 cricket.
Here are some of the most effective variations which help the bowlers save the day:
Knuckle ball
The knuckle ball was a part of the game as early as the last decade of the 20th century but came in the limelight after India's Zaheer Khan used it to great effect in the 2011 World Cup. In today's cricket, bowlers like Bhuvneshwar Kumar and Andrew Tye make good use of the knuckle ball.
In order to bowl it, the bowlers fold the knuckles of their first two fingers, generally over the seam. To the batsman, it does not appear as a huge change in the grip, but the ball does not come out at the same pace.
Some bowlers have learnt the art of swinging the knuckle ball as well, which makes it even more effective.
Slower bouncer
For the longest time, the yorker was the go-to delivery for quick bowlers in the slog overs. However, as time went by, the variation became very predictable and the batsmen either went deep in their crease or began to charge at the bowlers to upset the yorker length.
To combat this, pacers started bowling bouncers to mix up the length and keep the batsmen honest. When the batters soon became adept at playing bouncers, the slower bouncer was introduced.
It is basically two variations in one. The pace of the ball is reduced while there is variation in length as well, which makes it very difficult to hit for the batsmen.
Cutter
The cutter is a brilliant variation for medium pace or quick bowlers, especially on surfaces where the ball grips a bit. On slow surfaces where the quick ball just sits up, bowlers try to to roll their fingers over the ball.
The delivery then becomes more of a quick off spin or leg spin, depending on the manner of the rolling of fingers. It is ideal if the bowler is able to spin the cutter away from the batter to keep it out of his hitting arc.
Yorker
In modern day cricket, as many yorkers are not used because the batsmen have the capability of even depositing the half volley or low full toss over the ropes. However, if the bowlers are able to land the yorker precisely, it still remains the most effective ball to keep the batsmen quiet.