Top Cool Gadgets for Cars in 2020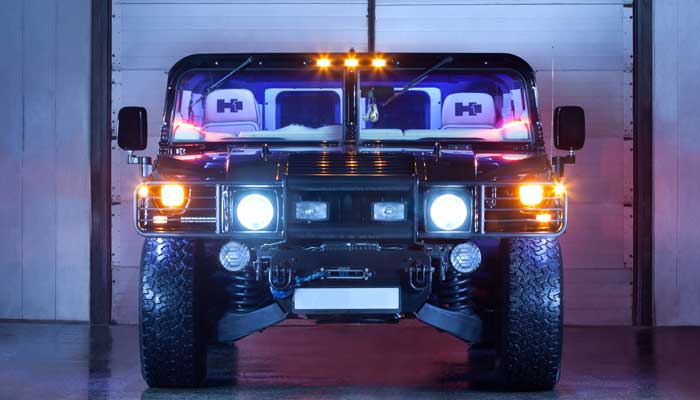 This year, give your car a makeover it needs to cover a long journey in a better and safer way. 
Cars are luxury on wheels as these days, they are equipped with a host of features. However, the feature list depends on the price of the vehicle and therefore, not every car offers premium features. Does that mean those features cannot be fitted into lesser premium cars? No, they can be. One can always rely on after-market modifications that are available easily and are cheap. In fact, those who are into long drives and tours often require extra features to ensure the tour is safe and comfortable.
Keeping that thought in mind, we have compiled a list of cool gadgets that will not only make your journey comfortable but will also ensure a more premium experience.
Rooftop Cargo
Rooftop Cargo is a hard shell, fully covered carrier that can be easily fitted onto the roof of any car. They are available in different size, shape and colour. The carrier can carry plenty of items and are an excellent choice for large families with too many belongings for a road trip.
Coffee Maker
Covering a long distance in a car is no joke. It requires a lot of effort and is an exhausting task. Hence, a portable coffee maker that draws power from the car's phone charger is just the thing for the driver.
Car Escape Tool
Imagine your car is toppled, and you are stuck in it. The door is jammed, your seatbelt is not coming off, and it's the middle of the night. How do you save yourself? A car escape tool will help you in such kind of situation. They are portable and can break the glass or cut the seatbelt in no time. Hence, this tool here is a lifesaving gadget that everyone must keep in their cars.
Night Vision Camera
The ability of the human eye to detect object during the night is weak. Even with bright headlights, the best of drivers often cannot spot an oncoming vehicle or object which leads to an accident. To avoid such a mishap, a night vision camera is a must've gadget. The camera allows the driver to see clear images of the road through a screen fitted on the dashboard during night time.
Inflatable Car Bed
A long journey with no hotels on the way and sleepy kids in the backseat is a nightmare for any driver. Hence, an inflatable car bed is a cool gadget that has taken the 2020 market by storm. These beds are foldable and can be inflated easily with a small portable pump within minutes.