Top cricket rivalries that are loved by fans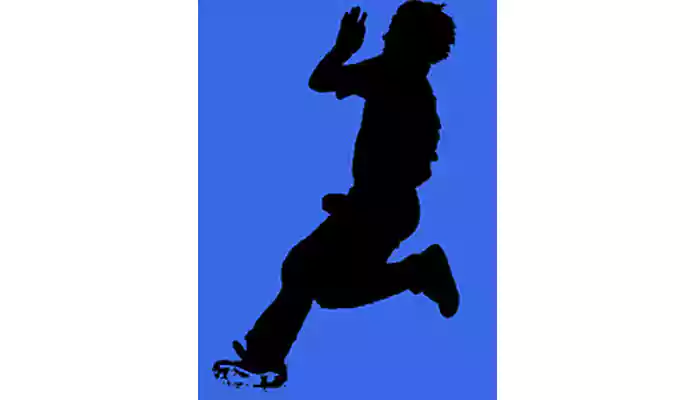 Cricket has seen many rivalries. It is a game where emotions sometimes overpower the gentlemen who get carried away with the emotions.
Here are some of the most known and loved rivalries of the game which are loved by the fans.
Sachin and McGrath
The rivalry between Sachin Tendulkar and Glenn McGrath is well known. The Indian cricket God and the Australian legend and are two persons who have graced the cricket stadium with their talent and banter. There was a time when both the players were at the peak of their game and gave each other a hard time. Facing a bowler like Glenn McGrath was never easy and that too on green top surfaces. Similarly, bowling to a technical maestro was not easy for Glenn and it turned out to be the anger filled contest for both of them. Needless to say, the fans enjoyed their rivalries and both the players have won against each other several times.
Kevin Pietersen and Shane Warne
Shane Warne was a legendary leg break bowler who is known for is exceptional talent and champion mindset. Apart from being such a great bowler, Shane Warne always find himself in the middle of many controversies. When he met Kevin Pietersen in the Ashes of 2005, things became ugly. It is because Kevin was a young player who was a hot head and didn't want to take anything from Warne. Their rivalry is nw of the greatest of the cricket which has made Ashes fun and full of thrill.
Shoaib Akhtar and Sehwag
This s probably the most talked rivalry in cricket as both the cricketers never fail to talk about it and how they overpower each other. VirenderSehwag was an explosive Indian batsman who was filled with aggression and known for smashing bowlers all around the park. On the other and, Rawalpindi express was a lethal combination of speed and aggression. His bouncers and yorkers were popular for sending a chill down the spine of the batters. Their rivalry peaked during the world cup of 2003 ans the subsequent years where the two always found themselves quarreling on ground.
Flintoff and Yuvraj
We cannot not talk about this. Flintoff made fun of Yuvraj for letting English player hit five sixes in a row at him. It soon turned into an argument where Yuvraj got angry and hit six sixes in a row in the very next over. This is registered as one of the most memorable moments in the history of cricket.