Top Female Designers Who Do Menswear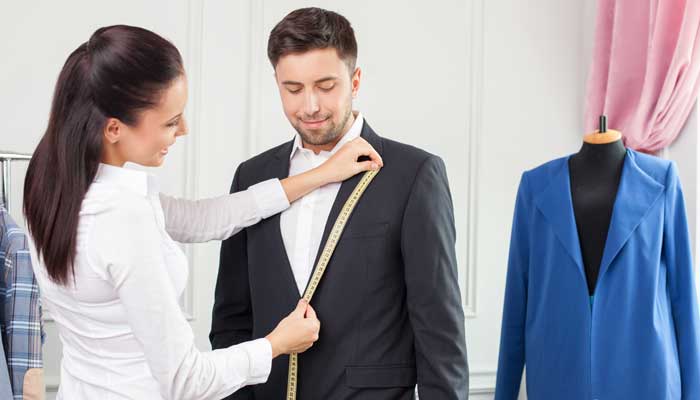 There are a handful of female designers who do a men's line either exclusively or inclusively. And they can take the competitive socks off their male counterparts, so as to speak
Women in workforce have to constantly battle patriarchal enquiries on them about their efficacy. Now imagine that in the domain of mens fashion. Though most men are found to design for the other gender than their own, a reverse vector is as rare as it seems almost impossible. But there has to be them - here they are who have triumphed over men in their own game.
Rei Kawakubo | Founder-Owner, Comme des Garçons
Self taught Japanese fashion designer, who divides her time between Tokyo and Paris, Kawakubo, started CDG with a women's line in 1975, and three years later forayed into menswear and hasn't sheathed her cutting-scissors even during the pandemic.
A true legend, known for reinventing herself in the 80s to create a radical vision, she is hailed as one of the most influential designers of the late 20th century. The Other major contribution to Fashion is an indirect one - mentoring Junya Watanabe to be the star that he is.
Jil Sander | Eponymous Label
One of the avant garde designers to champion the 1990s minimalistic movement, counter to then existing trend, Sander is exemplified for her understated collection.
Her runaway collaboration, + J line with Uniqlo, a Japanese Sports & Lifestyle retailer and up market label Prada, alike, catapulted this versatile German high in the short list of designers dealing with menswear being successful with broad spectrum brands.
Donatella Versace, Chief Creative Officer, Versace
Nobody needs to be told who Donatella is, but if you insist - she, the sister of iconic brother, Gianni, commands an instant recognization across both men's and women's fashion. After inheriting the Versace brand in 1997,  she sold it to Michael Kors',  Capri Holdings,but remained its chief Creative Officer, making enough money to claim a private Island as her own.
Ann Demeulemeester | Eponymous Label
Success found Demeulemeester before she could summon it, almost soon after graduating from the Royal Academy of Fine Arts. Core member of Antwerp 6, the most influential of all avant garde collectives, Belgian, Ann D, dips into gothic, punk, and Japanese cult-styles to fashion menswear since 1996, ardently sought by so-called 'goth ninjas'.
Vivienne Westwood |  Eponymous Label
Majorly credited for introducing modern punk and new wave sensibilities into modern fashion, Westwood, DBE RDI, who stepped into menswear in 1981, made the headlines for spinning must-haves for Malcolm McLaren's, King's Road, boutique.
A Brit icon, she maintains, her clothes are timeless, long lasting and can be worn year in, year out.