Top Most Expensive Signings in Premier League History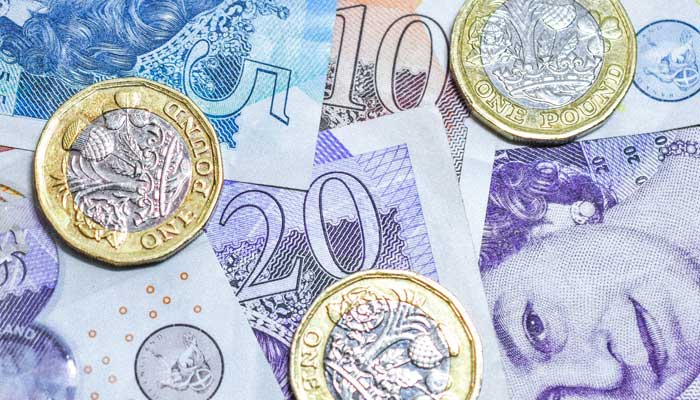 It's a game of money. The more spent, the better the player in the squad. 
Spend, Spend and Spend! That's the mantra of the modern-day football. Be it a big club or small, spending huge amount of money is not a big deal for them. Figures like 40 million pounds or 80 million pounds on a single player is a common thing in football these days.
When it comes to the Premier League, the spending is huge due to the presence of heavyweight clubs like Manchester United, Manchester City, Chelsea, Liverpool, Arsenal and Tottenham Hotspur. For example, Manchester City has spent a whopping 1 billion pounds on signings in the last 10 years.
In this article, we will look at the clubs that spent the most to get a single player.
Paul Pogba
Juventus to Manchester United in 2016- 89 million pounds
Harry Maguire
Leicester to Manchester United in 2019- 78 million pounds
Romelu Lukaku
Everton to Manchester United in 2017- 75 million pounds
Virjil van Dijk
Southampton to Liverpool in 2018- 75 million pounds
Nicolas Pepe
Lille to Arsenal in 2019- 72 million pounds
Kepa Arrizabalaga
Athletic Bilbao to Chelsea in 2018- 71 million pounds
Alison Becker 
Roma to Liverpool in 2018- 67 million pounds
Rodri
Atletico Madrid to Manchester City in 2019- 64 million pounds
Kai Havertz
Bayer Leverkusen to Chelsea in 2020- 62 million pounds
Riyad Mahrez
Leicester to Manchester City in 2020- 60 million pounds
Angel Di Maria
Real Madrid to Manchester United in 2014- 67.5 million pounds
Kevin de Bruyne
Wolfsburg to Manchester City in 2015- 68.4 million pounds
Raheem Sterling
Liverpool to Manchester City in 2016- 57.3 million pounds
Fernando Torres
Liverpool to Chelsea in 2010- 52.6 million pounds
Rio Ferdinand
Leeds to Manchester United in 2002- 41.4 million pounds
Andriy Shevchenko
AC Milan to Chelsea in 2007- 39.4 million pounds
Michael Essien
Lyon to Chelsea in 2006- 34.2 million pounds
Didier Drogba
Marseille to Chelsea in 2004- 34.6 million pounds
Wayne Rooney
Everton to Manchester United in 2004- 33.3 million pounds
Andy Caroll
Newcastle to Liverpool in 2010- 36.9 million pounds
Robinho
Real Madrid to Manchester City in 2009- 38.7 million pounds
Shaun Wright-Phillips 
Manchester City to Chelsea in 2006- 28.3 million pounds
Hernan Crespo
Inter to Chelsea in 2003- 23.4 million pounds
Ricardo Carvalho
FC Porto to Chelsea in 2004- 27 million pounds
With Ricardo Carvalho, we end this list. With the huge amount of money spent in the last two decades, it will be interesting to see the future signing amounts of big players.