Top Selected Start-ups for Google Accelerator Program 2020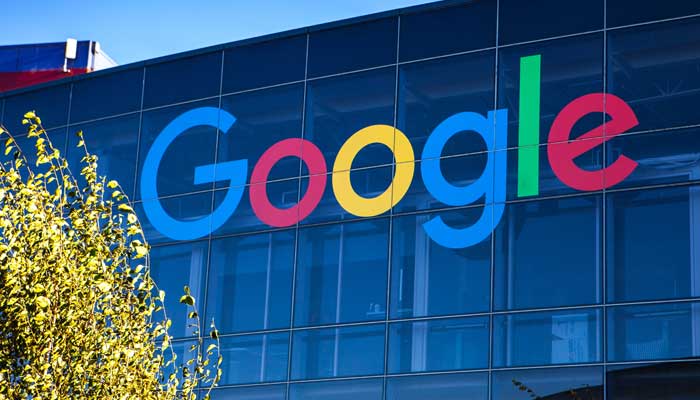 Google India has recently announced the names of the top Indian start-ups that have been selected for its Accelerator Program. Launched to help start-ups with heavy potential, the program has selected a few start-ups from a list of 600 candidates. The program looks into the idea of a start-up and helps them find a solution to several problems. From technical support to strategising of business, the program brings in experts from the industry to help the start-ups lay a strong foundation.
The start-ups are given the opportunity to work with different teams from Google for a period of three months. The teams and experts also conduct a one-week boot camp to identify the bottlenecks faced by the start-ups. The start-ups are also provided with networking opportunities and PR support as well. Moving forward, let's have a look at the start-ups that have been selected by Google India for the year 2020.
ZeoAuto
ZeoAuto is a route optimisation and delivery planning application for last-mile deliveries. The application is used to find an optimal route in a bid to reduce the expenditure of last-mile logistics. The app helps in tracking and analyzing the operation of a fleet. With a well-designed dashboard, a user can track a live vehicle, check trip and toll reports, and also keep an eye on the load posting module.
Math Buddy
Math Buddy is interactive software that enables parents and teachers to teach children mathematics in a fun manner. Through the help of hands-on activities, visualization, gamification, worksheets and reports; students are taught mathematics in a simple manner. The software helps children to have clarity of concept along with increasing the speed of calculations. The software is available in a yearly subscription model.
Navia
Navia is a platform that enables doctors to manage their day-to-day schedule. The platform has an AI-enabled voice assistant through which doctors can take a look at digital prescriptions and automatically engage with patients. It also allows doctors to manage patient appointments and walk-ins, and reach patients remotely through an in-built video conference feature.
InnerHour
InnerHour is an easy-to-use mobile application that allows a user to access a digital therapist. There are several courses in the application that a user can go through to bring mental stability and happiness. In short, InnerHour is a self-care tool that recommends healthy activities and self-care goals.
Apart from these three, other start-ups such as Mera Cashier, Mosaic Wellness, MyHQ etc. are also a part of this program.