True crime dramas that you won't be able to stop binging on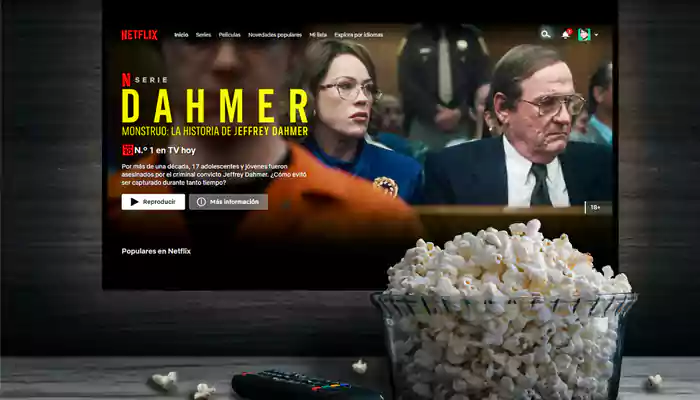 Are you a true crime stories enthusiast? If yes, then watching true crime dramas or documentaries may really interest you!
Needless to say, true crime dramas have been people's favourite genre for a long time now. Be it watching documentary series or even listening to podcasts, true crime has been a popular genre with all storytellers. These days, with the booming OTT scene, true crime dramas are being demanded more and more. Just like several filmmakers make films based on true events, these crime TV shows and movies too are based on real criminal activities and undoubtedly are very entertaining! So if you too get often interested about the grisly crimes around the world, read on to know which true crime dramas you must definitely binge on.
Mindhunter
When it comes to true crime, what often interests people is what must have been going on inside the head of the criminal while committing the heinous crime. Mindhunter on Netflix explores exactly that. Two FBI agents start interviewing and profiling serial killers to understand them better. The chilling stories and the almost look-alike actors will most definitely interest you!
The Staircase
Starring Toni Collette and Colin Firth, this show revolves around the death of Kathleen Peterson, who was found dead at the bottom of her stairs at her home in 2001. The story follows her husband who became a prime suspect and finally went to trial for the case. This will surely keep you on your toes while watching it!
Unsolved Mysteries
If there is one thing about true crime that intrigues one and all is definitely the cold cases that have gone unsolved. Netflix's Unsolved Mysteries talks about a new case every episode which has gone unsolved for years and years. For those who want to become investigators or detectives, this one will be a good watch!
Monster: The Jeffrey Dahmer Story
The current favourite and most talked about series, Monster: The Jeffrey Dahmer Story is something not to be missed out on. The series talks about the notorious killer Jeffrey Dahmer, right from his childhood till his time in jail. If you want something to binge on this weekend, go for this one without a thought!