Unveiling the Greatest All-Rounders in Cricket History: Explore the Legends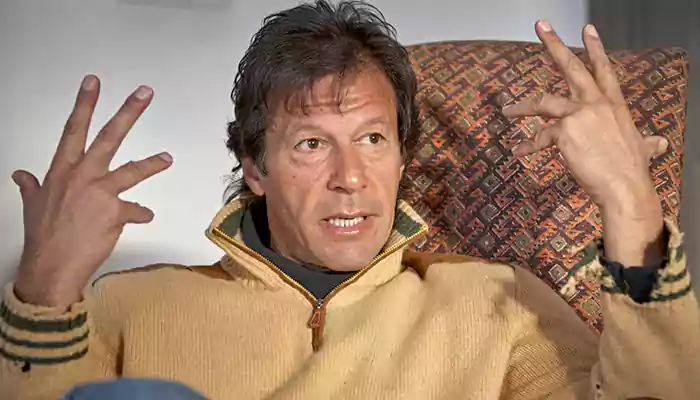 From Sobers to Kallis, Discover the Ultimate All-Rounders and Their Remarkable Feats on the Pitch.
Cricket is one of the most popular sports in the world, and all-rounders are the lifeblood of the sport. These players are invaluable assets to their teams because they can contribute equally to batting, bowling, and fielding.
There have been some outstanding all-rounders in cricket history who have made a significant impact on the sport over the years. Here is a list of the top 5 all-around cricket players throughout history that every fan should be familiar with.
The Mighty Sir Garry Sobers
Sir Garry Sobers, a cricketing legend from the West Indies, is widely regarded as the game's greatest all-arounder. In the 1950s and 1960s, he represented the West Indies and was renowned for his powerful batting and astute left-arm spin.
In his Test career, he amassed 8,032 runs and claimed 235 wickets with a batting average of 57.78 and a bowling economy of 34.03. He was a great fielder as well, which increased his value as an all-around player.
The Versatile Jacques Kallis
One of cricket's most versatile all-rounders in history is Jacques Kallis. From 1995 to 2014, he represented South Africa and was renowned for his excellent medium-pace bowling, dependable batting, and slip-catching prowess.
In his Test career, he amassed 13,289 runs and 292 wickets, with batting averages of 55.37 and 32.65, respectively. He was also a brilliant fielder, which made him a complete package.
The Charismatic Imran Khan
Imran Khan is one of the greatest all-rounders and captains in cricket history. He represented Pakistan from 1971 to 1992 and was renowned for both his dynamic leadership and aggressive fast bowling.
In 1992, he guided Pakistan to their first-ever World Cup triumph and served as both the batting and bowling core of the squad. With a batting average of 37.69 and a bowling average of 22.81 during his Test career, he amassed 3,807 runs and claimed 362 wickets.
The Masterful Kapil Dev
Another illustrious Indian all-rounder, Kapil Dev, played from 1978 to 1994. He was a hard-hitting lower-order batsman and right-arm fast bowler who was instrumental in India's historic World Cup victory in 1983.
In his Test career, he scored 5,248 runs and claimed 434 wickets while batting at a 31.05 average and bowling at a 29.64 average. In addition to being a fantastic fielder, he also had a keen cricketing mind, which made him an invaluable member of his team.
The Dynamic Ian Botham
Legendary English all-rounder Ian Botham played from 1977 to 1992. He was renowned for his fearless fast bowling, aggressive batting, and agile fielding.
In his Test career, he amassed 5,200 runs and claimed 383 wickets while batting at a 33.54 average and bowling at a 28.40 average. He also had a charismatic and fearless personality, which heightened his presence on the pitch.