Vegan makeup brands to add to your kit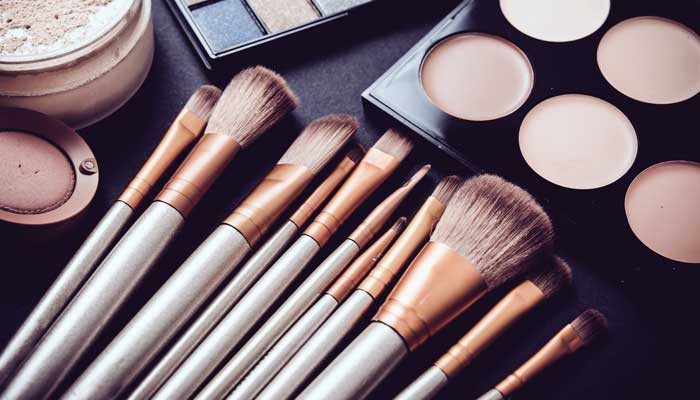 Vegan beauty products are the new emerging trend. Time to jump on the wagon.
A vegan lifestyle is all the talk right now. But this is not limited to only food choices but also extends to your beauty products. Read below for a list of vegan makeup brands you need to know about.
Axiology
A vegan lipstick brand, Axiology produces pigment cream lipsticks that have a wide array of shades. Their products are made using natural ingredients like avocado butter, among others. They also donate part of their profits to different non-profit organizations that advocate for animals.
Cover FX
Formed by former chief chemic at MAC chemist, Cover FX offers face makeup products that are vegan and cruelty-free, which means they have not been tested on animals. Choose from their range of 40 plus of foundation shades and 30 plus concealer designed individually for each skin types.
Inika
Inika, an Australian beauty brand, is a PETA certified, cruelty-free vegan makeup brand. From pigmented lipsticks and soft makeup brushes to highlighting creams and liquid foundations, their products are made from botanical ingredients. To add to it, recyclable material is used in their packaging.
KVD Beauty
The brand is highly dedicated to its vegan formulas, despite a makeover of their name. They break down the boundaries of the misconception that vegan brand means less coverage of products. They offer 40 plus foundations shades, eye shadows, liquid lipsticks and much more in a wide range of colours.
Jeffree Star Cosmetics
The brand was launched in 2014 by a beauty vlogger, Jeffree Star. Since then, they have become famous for producing some of the coolest vivid colour palettes in the market. Additionally, they also offer 30 plus shades of concealer, setting powder, among others. And all products are 100% vegan.
l.f. Cosmetics
E.l.f. Cosmetics offers a wide array of products from lipsticks, foundations, concealers and more. This brand is famous among many makeup artists and beauty vloggers due to its affordable price point offered for high-quality products.
Eco Tools
A brand dedicated exclusively to making makeup brushes, all their products are completely vegan. From blending sponger to makeup stippling brush and enhancing eye brush set, they have a wide array of brushes for all your makeup needs.
Next time you go shopping to refill your makeup kit, consider the above brands.