What do we Know About the Renault Kiger so far?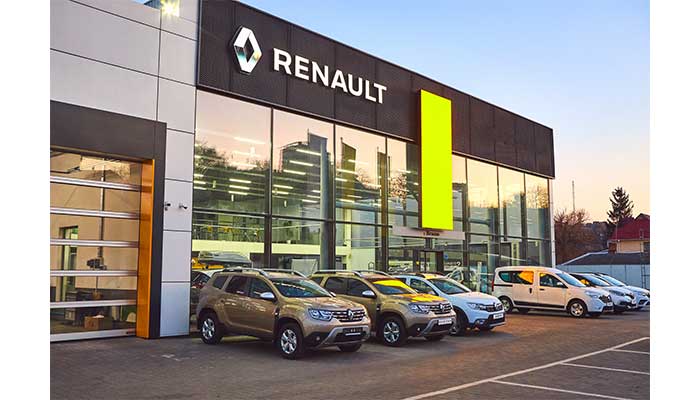 At the beginning of the year, Renault has surprised India with its all-new Kiger
Over the last few months, the story of the Renault Kiger coming to India has gone viral with many rumours and opinions from the automobile industry and automobile enthusiasts. After staying mum for a lengthy term, Renault has finally revealed a few insights about their upcoming compact SUV. Not to overlook, the French automobile manufacturer revealed a concept image of the car which stupefied the Indian market. Moving on, 28th January is going to be the day when the Kiger in its production form will make an official debut for the first time and within a few weeks, it will be seen on the Indian routes. Back to the insights, what do we know about the Kiger so far?
Body of the Kiger
While we have merely looked at the Kiger in its concept design, the company has confirmed that the production model will bear 80 per cent of the concept model's design. It means that the production model will be introduced with the same split headlight setup, two horizontal slat winged grille, C-shaped rear lights, a blacked-out roof along with black coloured A, B and C pillars. However, the production-spec model will not receive the massive 19-inch alloy wheels, twin central exhaust system, and the front and rear bumper.
Inside the cabin
Honestly, there's no update from Renault about the interior of the car, but we predict the Kiger to feature elements we have earlier noted on the Renault Triber. It's a contemporary car with a monumental price-tag and therefore, we expect premium features such as automatic climate control, keyless entry, floating touchscreen infotainment system and a multifunctional steering wheel.
Pop the hood
Pop the hood and a purchaser will be greeted by a 1.0-litre three-cylinder petrol engine that has been tuned to churn out 72hp. However, one can pick up the top of the trim model by shelling-out some extra currency. Under the hood of the top variant, a 1.0-litre three-cylinder turbo-petrol power plant has been installed that can spawn 100hp of peak power.
Pocket pinch
An official price-tag has not been revealed by the company yet, but we foresee it to be valued between INR 5 lakh and INR 11 lakh. When introduced, the Renault Kiger will take on rivals like the Nissan Magnite, Kia Sonnet and Tata Nexon to mention a few.
If you are yet to meet the concept design of the Kiger, check-out this link to explore the uber-cool compact SUV from Renault!