What is the difference between UPSC and State PSC?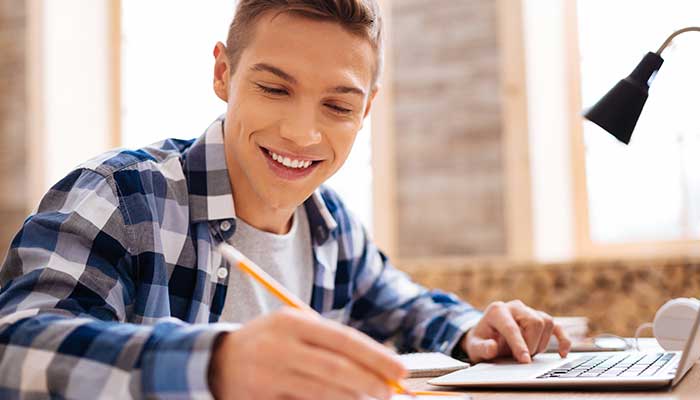 Read ahead to know more in detail
Every year, lakhs of aspirants apply for government services via competitive exams, which are conducted by various departments as per the services. However, the two main important exams are the Union Public Service Commission (UPSC) and various State Public Service Commissions. The State Commissions recruit candidates within the state cadre.
So let's tell you basic difference between UPSC and State PSC:
While India has only one Union Public Service Commission and it has no other branches, the State Public Service Commission is in every state. The former is a constitutional body under Article 315 of the Indian Constitution, the latter also come under the same.
In terms of composition and tenure, both UPSC and State PSC comprise a chairman and other members. However, the UPSC members are appointed by the President and State PSCs are appointed by the Governor of that particular state.
Coming to duties of both the commissions, appointments to the services of the UPSC are for all Indian services, central services and public services. However, the State PSC conducts exams for appointments to services under the State cadre.
Appointment
Appointment of State officers are directly appointed by the President of India and they work for the betterment of state or district or city given to them. But, State government officers come under the jurisdiction of state authorities and they are expected to work in accordance with the policies stated by the state government. They are appointed by the State Governor. Hence, their appointments are not done by the same authorities and they are supposed to work for different government departments .
Salary and Pay Scale
Salaries of IAS and PCS are of course different because of their level of services, authorities and answerability to the Centre and the State. While an IAS officer is given salary and pension by the cadre state, which is the current state where the officer is giving his services, the pay scale of state level officers is fully controlled by the state government.
Promotion 
The designations of central employees are always higher than the state officials. The IAS officer starts his journey as Joint Magistrate and the highest designation an IAS officer can hold is the Secretary to the Government of India. On the other hand, the state officer takes about 12 to 15 years to reach the post of that corresponding to IAS officers.