What To Buy: Here Are The Fashion Finds To Help You Stand Out This Durga Pujo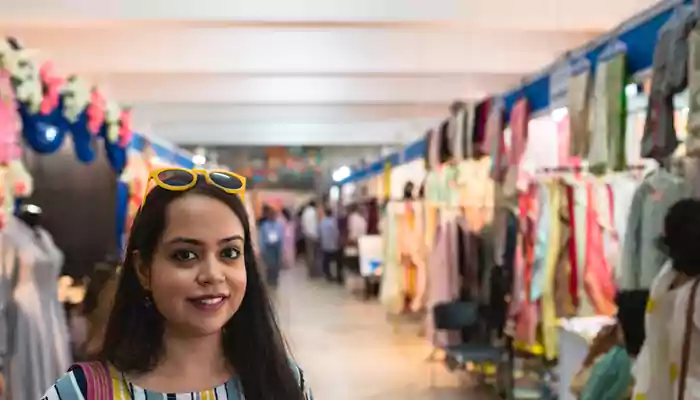 Elevate your Pujo style with these fashion finds that will make you stand out and embrace the cultural richness of Durga Pujo.
Durga Pujo, the grand celebration of the goddess's homecoming, is not just a religious festival; it's also a time for grandeur and style. For those who revel in the festivities and fashion that accompany this vibrant occasion, choosing the right attire and accessories is crucial. Whether you're a seasoned Pujo-goer or a first-timer, here's a guide to the fashion finds that will help you stand out and look your best during Durga Pujo. Read on!
Traditional Sarees
Draping a stunning saree is a timeless choice during Durga Pujo. Consider selecting traditional weaves like Benarasi, Kanjeevaram, Dhakai, or Baluchari sarees, which are known for their intricate designs and rich colors. A well-chosen saree can make a powerful statement, and it's an excellent way to showcase your love for Indian culture and artistry.
Designer Lehengas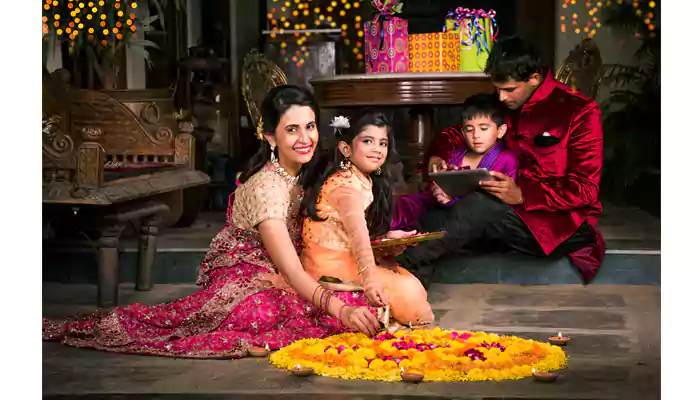 For those looking to make a bold fashion statement, designer lehengas are an ideal choice. With exquisite embroidery, vibrant colors, and intricate details, these outfits exude luxury and style. Lehengas can be a perfect choice for cultural performances, evenings at the pandals, or special celebrations during Durga Pujo.
Shararas and Ghararas
Shararas and ghararas are regaining popularity, and they're a fantastic alternative to traditional sarees and lehengas. These ensembles consist of a flared or wide-legged bottom paired with a matching top or kurta. They provide comfort and a contemporary twist to your Pujo look while still being culturally resonant.
Kurtas and Palazzos
If you're inclined towards a more casual and comfortable style, consider pairing elegant kurtas with palazzo pants. This ensemble is both fashionable and easy to move in, making it a great choice for exploring pandals or participating in cultural events. You can opt for vibrant, printed kurtas to embrace the festive spirit.
Jewelry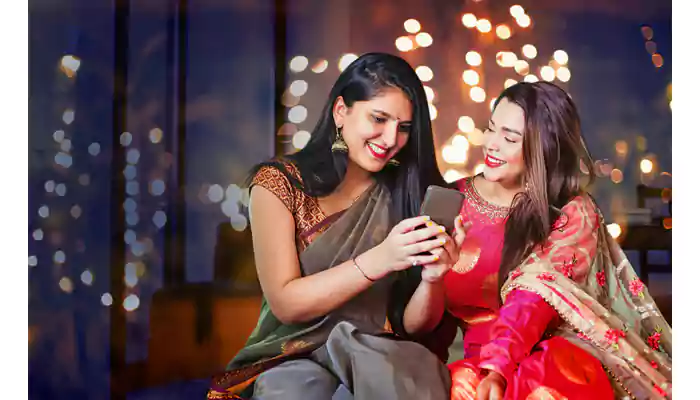 Jewelry is an integral part of your Pujo look. Opt for statement pieces like chokers, heavy necklaces, or intricate jhumkas. Gold or imitation jewelry with traditional designs can add a touch of opulence to your attire. Don't forget to mix and match your accessories to create a unique look.
Handbags and Clutches
A stylish handbag or clutch can complement your outfit and keep your essentials close at hand. Opt for traditional or contemporary designs, depending on your attire. Potlis, embroidered clutches, or jute bags can be excellent choices, adding character to your ensemble.
Footwear
Footwear plays a significant role in your Pujo look. Choose comfortable and stylish footwear like Kolhapuris, juttis, or embellished sandals to match your outfit. These options are not only fashionable but also practical for navigating through pandals and enjoying the festivities.
Accessories
Accessories like bindis, armlets, and hair accessories can enhance your look. Don't be afraid to experiment with accessories that reflect your style and personality. These details can make a big difference in your overall appearance.
Makeup
Makeup is an essential part of your Pujo look. Bold eye makeup with vibrant eyeshadow colors can add a touch of drama to your outfit. Pair this with soft and complementary lip shades to create a balanced look. Additionally, traditional makeup elements like sindoor or alta can add cultural significance to your ensemble.
Whether you opt for traditional sarees, designer ensembles, or contemporary alternatives like shararas and kurtas, the key is to choose outfits and accessories that resonate with your personal style and make you feel comfortable and confident. By considering these fashion finds, you'll be well-prepared to stand out and embrace the cultural richness and style that define Durga Pujo. Enjoy the festivities in your fashion-forward best!