Where do the Fab Four sit in red-ball cricket?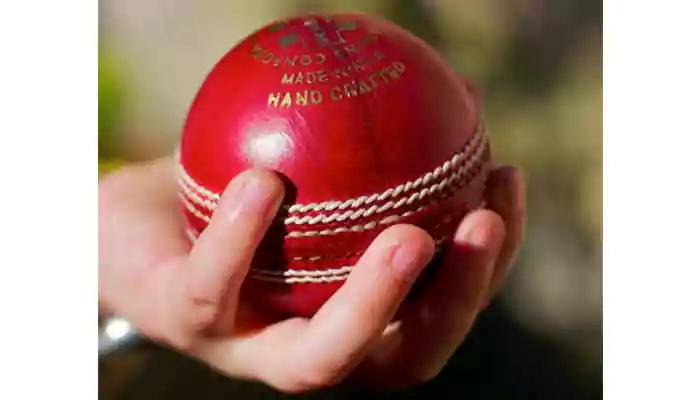 At various times, one out of Steve Smith, ViratKohli, Joe Root and Kane Williamson appears to be in better form than the rest.
One ahead of the rest
Currently, Joe Root is leading the pack among the four with 10194 runs from 119 test matches. Root made his debut in 2012 and became the joint youngest player to reach 10000 runs in test cricket.
Root has the best of 254 and an average in the vicinity of 50. He has already struck 27 centuries and 53 half centuries and has overtaken his competition over the last couple of years.
Root had made 5560 runs from his first 64 test matches at an average of 52.45 with 13 centuries and 35 half centuries and was looking good to keep going. However, his career suffered a road block between 2018 to 2020 when he managed just 2206 runs from 33 test matches at an average of 39.70 with only four centuries and 14 half centuries.
Different ball game from 2021 onwards
From 2021 onwards, he has picked up the pace again, having made 2192 runs from 21 test matches at an average of 56.20 with 9 centuries and four half centuries.
Between 2018 and 2020 all the talk was about his conversion rate as he had made 14 half centuries but wasn't able to convert those into centuries. He has left that problem way behind in 2021 as he has scored more than double the centuries than his half centuries and has even converted many of them into massive double tons
Williamson, Smith and Kohli need to buck up
At the same time, Kane Williamson, Steve Smith and ViratKohli also possess distinguished records but just haven't been able to kick on.
Stats of the Fab Four stood at around 7500 runs each at the start of 2021 with Joe Root having scored the minimum number of centuries. Come June 2022 and Joe Root has left his competitors well behind.
ViratKohli currently has 8043 runs with 27 centuries while Steve Smith has 8010 runs with 27 centuries as well. Kane Williamson who does not get to play enough test matches has 7289 runs with the help of 24 test centuries
Well ahead of the pack now, Root is flying higher than all of them.