Why India is not performing well in ICC tournaments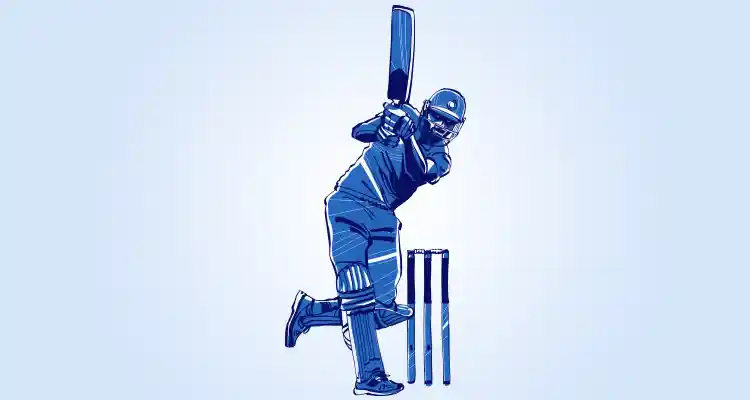 India is the second most populous country in the world and Cricket is the most popular sport in India. The Indian national cricket team has been a powerhouse in the sport for many years now. So why is it that India has not been performing well in ICC tournaments?
Let us explore some of the reasons why India is not performing well in ICC tournaments. We will also look at what needs to be done in order for India to start winning again.
Focus on IPL
The IPL has seen some tremendous cricketing action over the years, with some of the world's best players taking part in the tournament. However, it has also been plagued by controversies, most notably regarding corruption and match fixing.Despite all of this, the IPL remains one of the most popular cricket tournaments in the world, and its popularity only seems to be increasing with each passing year. This is particularly evident in India, where cricket is almost like a religion.The BCCI's focus on the IPL has often been criticized as one of the main reasons why India has not been performing well in ICC tournaments. It is believed that too much emphasis is placed on the IPL at the expense of other tournaments, such as the Champions Trophy and World Cup.There is no doubt that the IPL is a great tournament that provides plenty of entertainment for cricket fans all over the world. However, it should not be allowed to overshadow India's performance in other international tournaments.
Rotation of players
One reason may be the rotation of players. In order to keep fresh talent coming through and to prevent players from getting burnt out, the Indian cricket team has been known to rotate its squad regularly. This can lead to a lack of continuity and understanding between players, which can be detrimental to a team's performance.Another reason may be that India relies too heavily on its star players. If these players are having an off day or are struggling with form, it can often mean that the whole team suffers as a result. This was evident in their exit from the 2019 World Cup, where Virat Kohli and Rohit Sharma both had below-par tournaments.
Lack of clarity
It is often said that cricket is a religion in India. And with good reason. The sport is followed passionately by millions of fans across the country.This lack of clarity extends to other aspects as well. For example, there is no clear understanding as to why certain players are chosen for specific tournaments and others are not. This was evident in the case of Rishabh Pant, who was included in the squad for the World Twenty20 but did not get a single game.