Why Sheet Masks Should Be Part Of Your Skincare Regimen?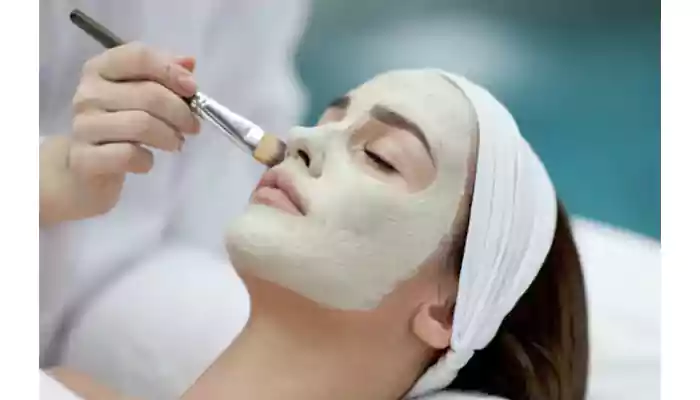 Sheet masks are gaining a lot of popularity in the world of skincare. Here is why you need to invest in sheet masks right away.
Sheet masks were once considered a luxury beauty item. In recent years, face masks popularity has grown increasingly in every aspect of skincare. There is a wide variety of masks available to you. Their job is to help the skin absorb more of the active ingredients. Sheet masks, cream masks, terracotta masks, fluid face masks, exfoliating masks, coal masks, and sleeper masks are just a few of the many varieties available. There are several advantages to using a sheet mask that can't be found with other types of face masks. Read on to learn more about masks with sheets and why you need to start using them today.
What Is A Sheet Mask?
Sheet masks are pre-cut, thin pieces of fabric that have been soaked with an active chemical and then packed for later use. These fabrics can be rayon, cotton fibers, gel, or foil. After smoothing it across over the remainder of the face, the mask is placed by placing the cutouts across the eyes and mouth. However, if you wear them for more than ten to twenty minutes, your skin may get dry and irritated. As soon as the mask dries up, it will begin trying to get back all the moisture it so freely offered to your skin. Any sheet mask will include water as its foundational ingredient, but will also contain additional hydrating and/or active chemicals to aid deliver the mask's advertised effects to the skin.
You May Get A Lot Of Hydration From Them
A sheet mask's ability to mold to your skin after application means that less of the mask's hydrating ingredients will be lost to the air. Phospholipids, which replenish the skin's moisture barrier and protect it from environmental aggressors which may dry it out, are the key moisturizing components. Masks with active ingredients like Vitamin C, Ester, and copper tripeptide help the skin take in those ingredients more effectively.
They have immediate and long-lasting results
Your skin will feel and look renewed and invigorated after using a sheet mask since it will have absorbed a lot of the active ingredients. Citrus ester, a more potent, stable, and absorbable kind of vitamin C, is present in high concentrations in the masks. The Vitamin C Ester in this mask works to diminish the appearance of fine lines and wrinkles, as well as any discoloration. The mask's use of copper tripeptide, an organic combination containing three amino acids, also aids in making the skin seem shinier and smooth.
They're a great time-saver
To prevent your skin from drying out during your trip, pack one in your carry-on. Take some time for yourself while working from home (after you've turned off the Zoom camera, of course). The two-piece construction and snug fit of the sheet mask makes it a pleasure to apply and secure. This means you can do practically anything while wearing her without worrying about it falling off.