Why you should visit Ireland on your next trip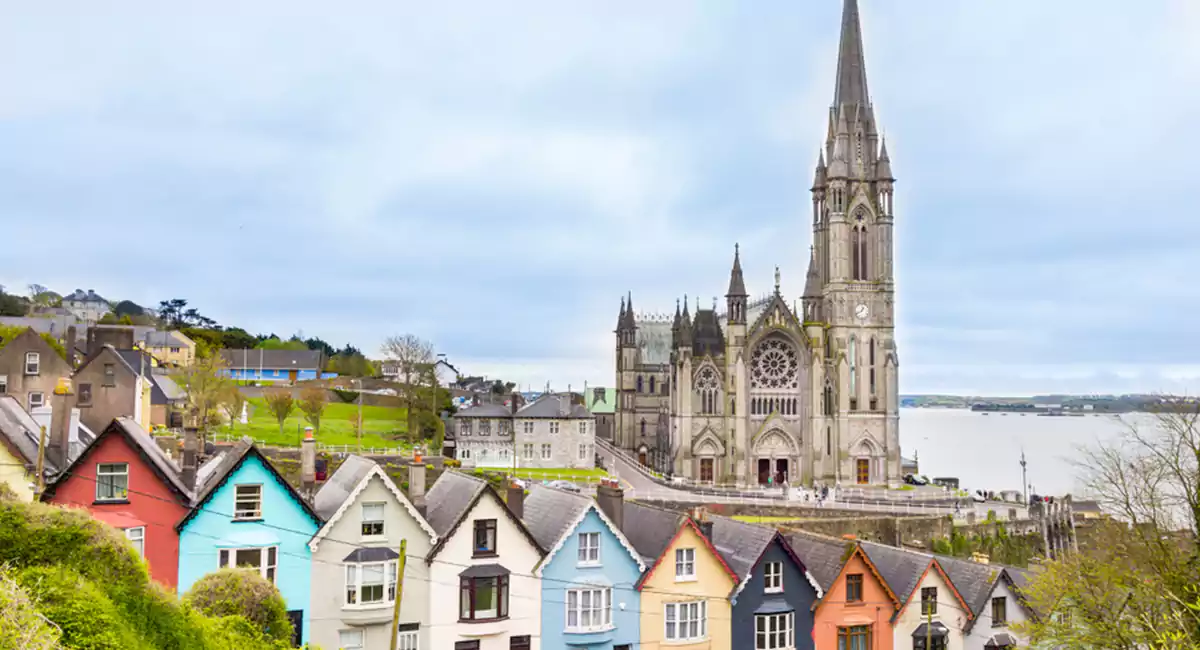 If you're looking for a unique and beautiful travel destination, Ireland should be at the top of your list. From its stunning landscapes to its rich history and culture, there's something for everyone in Ireland. And while it may be best known for its Emerald Isle, there's so much more to the country than just that.
From the lively city of Dublin to the tranquil seaside villages, there's something for everyone in Ireland. Here are just a few reasons why you should visit Ireland on your next trip.
Beautiful landscapes
Ireland is a country that is rich in history and culture. It is also a country that is known for its beautiful landscapes. If you are looking for a country to visit that has both, then Ireland should be at the top of your list. There are many different places to see in Ireland, but some of the most popular locations are the Cliffs of Moher, the Ring of Kerry, and the Giant's Causeway. The Cliffs of Moher are sea cliffs that are located on the west coast of Ireland. They rise to a height of over 700 feet and provide stunning views of the Atlantic Ocean. The Ring of Kerry is a circular route that takes you through some of the most scenic countryside in Ireland. The Giant's Causeway is an area of volcanic rock formations that were created by an ancient lava flow. These formations are truly unique and are definitely worth seeing.
Castles
There are many reasons to visit Ireland, but one of the best is to explore the country's castles. From medieval strongholds to stately homes, there is a castle to suit every taste. And while you're exploring the castles, you'll also get to experience the rich history and culture of Ireland. Some of the most popular castles to visit in Ireland include Dublin Castle, Blarney Castle, and Kilkenny Castle. But there are hundreds of other castles worth visiting, so you'll never be short on choices. And if you're looking for something truly unique, you can even stay overnight in a castle!
People and culture
Ireland is a land of fascinating people and culture. From the moment you arrive, you'll be struck by the friendly nature of the locals. They're always happy to chat and help you get the most out of your trip. The country's rich history is evident everywhere you go. From the ancient Celtic ruins to the more recent castles and cathedrals, there's so much to explore. And don't forget about the lively traditional music scene!