How dry fruits became a part of our food culture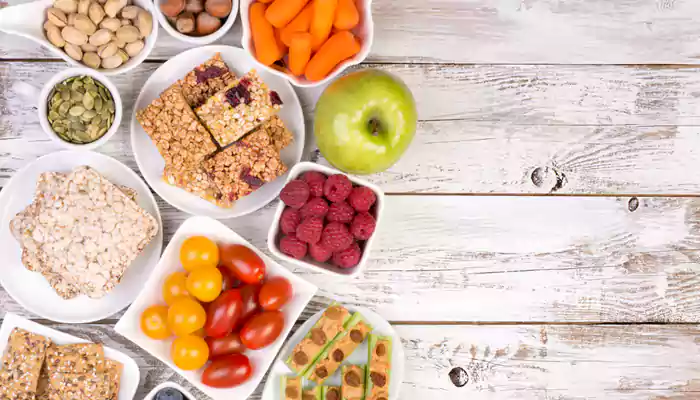 Have them anywhere – they won't get spoilt!
In modern times dry fruits are well known and they are a part of our food culture. The evolution of human beings and all other beings is very interesting. From the very beginning, human civilisation has achieved so many impossible things. It is visible in the present and was apparent throughout history.
The need for it: Requirement which arose for dry fruits
Those were the days before google maps or even smartphones or computers. People used to travel with other people in search of a means to make a living. Dry fruits are and always were popular (or rather needful) in areas that lacked proper soil to grow vegetation such as rice and wheat and where the climate is uncertain. In areas with a deserting climate and dry weather or those which have a high tendency of food spoilage, dry fruits are a pretty good deal. Hence, they first got popular in the middle east from where they spread through commerce and trade to the eastern side of Asia.
How dry fruits came into circulation: The story of popularity gain
Dry fruits are a commodity brought from the middle eastern regions and often circulated in plain lands where the people enjoyed the exotic foods with their uplifting odour and taste. Hence this sort of popularity gain was not particularly mediated by the need of the hour. But it was rather inclined towards – the discovery of something new. This was allowed due to the trade routes which then slowly became active and commercial relations were established.
In the hilly regions amidst the dry weather, the major transportable products became dry fruits since they could be transported over long distances without running the risk of them getting spoilt.
The fun of having dry fruits: The embedment into our food culture in the modern age
Dry fruits to be honest are indeed tasty. And not only that they are rich sources of proteins and antioxidants. In this age of a fast-paced world, dry fruits turn out to be a quick meal and a good source of instant nutrition. They also look great with cakes, puddings and a lot of occidental dishes. Hence in this manner, dry fruits slowly and gradually became a part of our food culture.