Indian food dishes that are ruined by foreigners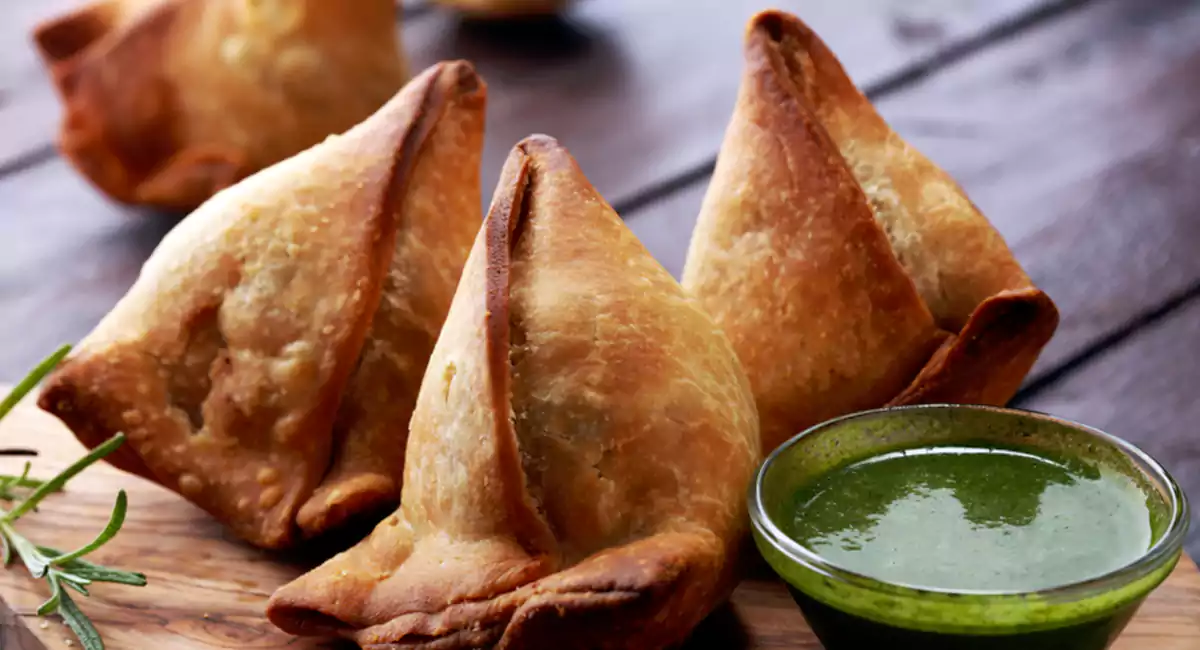 India is a land of spices and flavors, where each dish has its own unique taste. However, there are some dishes that are ruined by foreigners who don't know how to cook them properly. It happens because their taste buds are quite different from ours and they only consume salt and pepper in the name of spices.
Let us explore some of the most popular Indian food dishes that are often ruined by foreigners.
Chai
When it comes to Indian food, there is nothing more sacred than chai. This aromatic and flavorful tea is an essential part of Indian culture, and is enjoyed by people of all ages. Unfortunately, chai is often ruined by foreigners who don't know how to make it properly. The most common mistake is adding milk and sugar to the tea before boiling it, which results in a bitter and unpleasant drink. If you want to enjoy authentic chai, be sure to follow these simple tips:
- Boil water in a pot or teapot. - Add loose leaf tea and let it steep for 3-5 minutes. - Add milk and sugar to taste. Let and boil and enjoy!
Naan
When it comes to Indian food, there is one dish that is often ruined by foreigners: naan. This delicious bread is traditionally made in a tandoor, or clay oven, and is cooked at high temperatures. This allows the bread to get nice and crispy on the outside while remaining soft and fluffy on the inside. Unfortunately, many foreigners try to make naan in their home ovens or on the stovetop, which doesn't produce the same results. The bread comes out dry and tough, and it's simply not as good as the real thing. If you're craving some authentic naan, your best bet is to head to an Indian restaurant where they'll be able to make it just right.
Samosa
The humble samosa is a perfect example of an Indian dish that has been ruined by foreigners. The original samosa is a fried or baked pastry filled with spiced potatoes, onions, peas. It is then served with chutney or other dipping sauces. However, the version of the samosa that is commonly served in western restaurants bears little resemblance to the original dish. The pastry is often thick and doughy, the filling bland and stodgy, and the dipping sauces overly sweet. In short, it is a far cry from the delicious snack that it should be. If you want to experience a real samosa, then head to your nearest Indian restaurant or street food vendor. Trust us, it'll be worth it!