Meghan Markle and her life before being a royal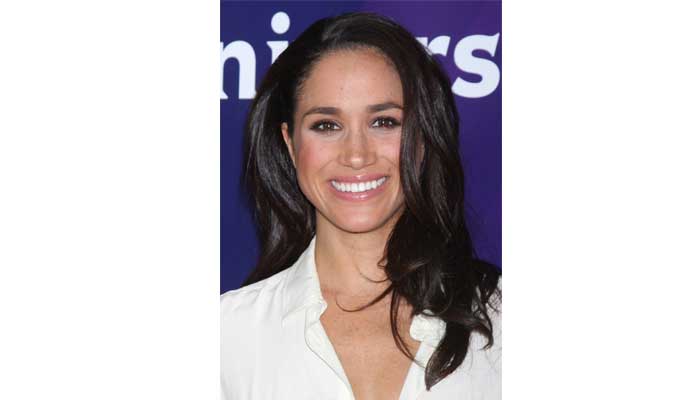 Did you know that Meghan Markle real name is Rachel and Meghan is her middle name?
Before becoming a royal, she was an actress, entrepreneur, activist, and whatnot.
We all may know Meghan Markle as a Duchess of Sussex and wife of Prince Harry but she had a busy, successful life before meeting Prince Harry. It won't be an exaggeration to call her "Royalty of Hollywood" before she became a part of the British royal family. We may all know her for her acting prowess, thanks to her impeccable acting in American legal drama named Suits. But there is a long list of accomplishments that can put lesser mortals like us to shame. Let us discover Meghan's life before she became a royal.
She was exposed to the television industry at a very young age, thanks to her Emmy award-winning father, Thomas Markle.
Meghan fondly recalled her day after school on a set of television dramas. For an 11-year-old who attended a quite immaculate all-girl school, it was quite an eye-opening experience. She regarded these excursions after school as a fun place to be.
She was an activist from the very childhood and didn't hesitate to raise her voice against gender biases.
At just age 11, she was quite perturbed by a leading dishwashing soap commercialwhich pointed that dishwashing was just a women's job. She felt that it is not correct for children to grow up with the notion that women are supposed to do household work. With encouragement from her parents, she wrote letters to not only the dishwashing company but the most powerful voices of that time. Her campaign attracted so much attention that the company had to change its slogan and make it gender-neutral.
She was a self-proclaimed "theatre nerd" at the Northwestern University
Meghan always knew that she wanted to act but didn't want the opportunity to be served on a platter. She wanted to understand the nuances of acting and because of that, she ended studying theatre and international relations at Northwestern University.
She even had a side gig as a calligrapher
She admitted on more than one occasion that she loved calligraphy and loved working as a calligrapher as a side-gig. She managed book jobs like Paula Patton and Robin Thicke's wedding invitation and even Dolce and Gabbana's celebrity correspondence.
So, which one of these facts about the Duchess of Sussex surprised you?