Five Excellent Movies And Series That Belong To This Genre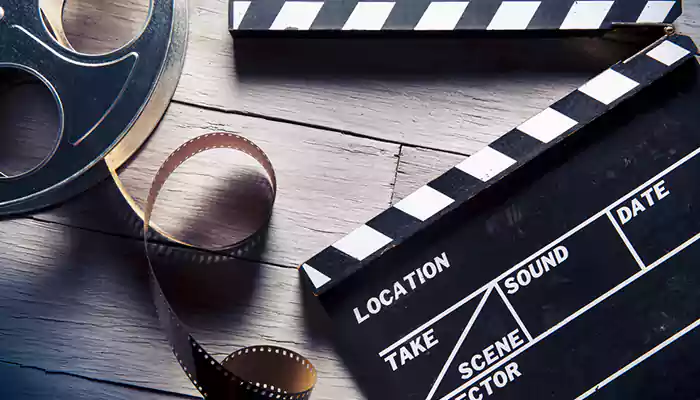 The glamor of the 'Good for Her' genre lies in its clever utilization of progressive minds.
The 'good for her' genre is circulating on various social media platforms like TikTok, Instagram, and Twitter, and it is slowly gaining admiration and praise from the audience. The 'good for her' cinematic genre typically depicts a very strong female role, fighting against sexism or abuse in a patriarchal society. This genre is undoubtedly empowering, and here are a few brilliant films that fit well into this category.
Gone Girl (2014)
Amy Dunne 
—
the protagonist
—
after facing abuse and infidelity in her marriage
—
decides to frame Nick Dunne, her husband
—
for murder. She keeps a watch on him to witness him suffer and face interrogation from afar. This film boldly depicts how society likes to control women and compel them to fit into specific roles while allowing men to do whatever they like.
Midsommar (2019)
Midsommar perfectly fits into the 'good for her' theme. This film follows the story of a traumatized or belittled woman in the media, trying to regain her autonomy through horrendous acts of vengeance, leaving the spectators feeling a perverted sense of vindication. The film characterizes scenes that are downright horrifying and subtly discomforting at all times.
The Girl on the Train (2016)
This film thematically explores the aftermath of substance use and trauma, causing memory disorders. The Girl on the Train depicts Rachel Watson, a divorced woman
—
with a yearning desire to live a better life
—
in a suburban dystopia. The movie brilliantly depicts how abusive men often try to pit women against each other.
Sharp Objects (2018)
This series follows a reporter Camille Preaker, who is battling against the psychological fiends from her past. She returns to her hometown after staying at a psychiatric hospital for a while
—
to cover a story on the killings of two preteens. While Camille tries to solve a psychological mystery from her past, she also decides to venture on a quest to solve the gruesome murders of the young girls.
Thoroughbreds (2017)
This film follows two upper-class teen girls living in suburban Connecticut. The girls are trying to rekindle an unconventional friendship after spending several years apart. Together, they decide to weave a plan to resolve each other's problems and to go to any lengths to achieve their goal.
If you haven't watched these films yet, give them a try, while exploring other brilliant films that fall under this genre.