Breathtaking movies that will make you fall in love with nature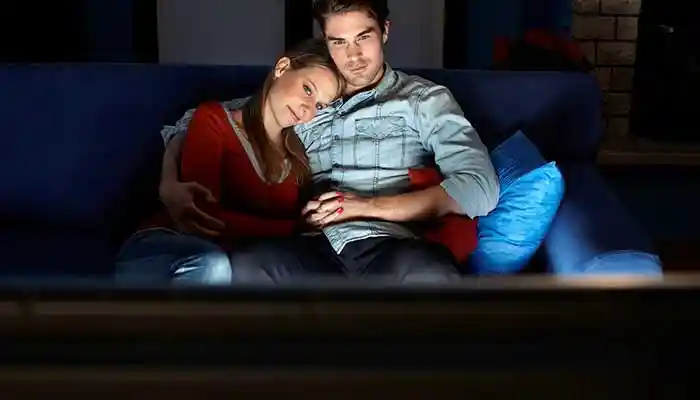 Falling in love with nature comes to us naturally
But sometimes watching a film or documentary can show us a different side of nature altogether.
If you are bored of the same old genres of movies like horror and thriller…
Here is a list of beautiful movies that will show you the gorgeous nature
Into the Wild (2007)
A young guy boldly embarks on what turns out to be a magnificent adventure to discover the world's beauty and magic. Throughout his journeys, which eventually lead him into the wild, he searches and discovers a feeling of truth and purpose that he had craved for his whole life. Along the journey, he meets a diverse group of people who are attempting to escape from their past like him.
Encounters at the end of the world (2007)
Encounters at the End of the World, directed by Werner Herzog, is a film that will make your eyes pop with awe at the surreal beauty of Antarctica. This is a wonderful (in all senses) documentary about his journey near McMurdo Station, including anecdotes of the unique individuals he met at the bottom of the planet.
Koyaaniqatsi (1982)
To Philip Glass' spooky soundtrack, Koyaanisqatsi beautifully displays nature and society alongside one another, pushing them against each other in truly startling, often horrifying ways. The title comes from a Hopi Indian phrase that means "life out of balance," implying that the modern world and technology have long been at odds with nature and its exquisite beauty. The film indicates that the two worlds are inexorably connected, with nature reduced to the resources on which technology feeds.
Okja (2017)
Okja, directed by Bong Joon-ho, established a kind of film we like to call the alternate-reality blockbuster: a huge, over-the-top adventure that looked to come from a Hollywood system that franchises hadn't yet invaded. It preserved the personal peculiarities of the 1980s and 1990s multiplex fodder while being an international production from start to finish, starring Chris Evans and Octavia Spencer alongside Song Kang-ho. It seemed like nostalgia and like a very upbeat picture of a future cinema.
The Beautiful Green (1996)
The "Green Planet" is from a different solar system. Those who live there are steps ahead of us because of the simplicity of their way of life: they spend their time focusing their knowledge, strength, and energy on the growth of their minds and bodies in a natural environment that they cherish. They meet in the caldera of a dormant volcano once a year to determine which planets they should send messengers to.