Five Actors Who Were Almost Cast In Harry Potter But Got Replaced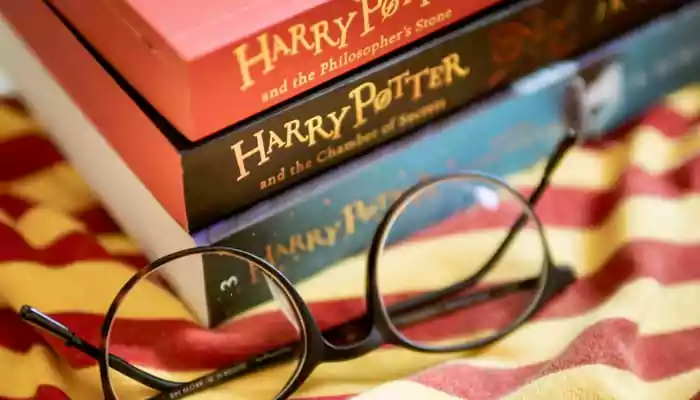 It seems beyond belief now to imagine the Harry Potter films with different actors in various roles.
With so many series that the franchise produced, it is nearly impossible to imagine why would any actor ever turn down a role in a Harry Potter film. But there are a number of actors who refused to feature in the series or who simply did not get the role in the films that they truly desired. Here is a list of actors who were almost cast in Harry Potter but got replaced.
Liam Aiken as Harry Potter
Hundreds of young actors had auditioned to bag the role of Harry Potter before Daniel Radcliffe finally got the part. But apart from Radcliffe, there was one young actor who left a lasting impression on the director Liam Aiken, the American actor. Aiken's tremendous performance in "Stepmom," the 1998 film, made him a potential cast for "Harry Potter and the Sorcerer's Stone." But when Radcliffe was cast in the movie a month later, it was clear Aiken had possibly fallen short.
Hugh Grant as Gilderoy Lockhart
Hugh Grant was the director's first choice to play the role of Defense Against the Dark Arts Professor, the self-absorbed Gilderoy Lockhart. The actor was offered the role, and it was also accepted by him. However, peeving scheduling conflicts compelled Grant to give up on the role. Finally, Kenneth Branagh came to the rescue and did an incredible job.
Saoirse Ronan as Luna Lovegood
Evanna Lynch plays the sweetest character in the film, which is Luna Lovegood. But if things had worked differently, Saoirse Ronan would have bagged that role. During an interview in 2011, Ronan confessed that she had auditioned to play the role of Luna, and she was upset when she failed to play Luna.
Tilda Swinton as Professor Sybill Trelawney
Although the talented Emma Thompson added all the quirks that were much needed for playing the character of Professor Trelawney, initially, Tilda Swinton was offered the role. Owing to complex scheduling conflicts, Swinton immediately turned down the role and also because she was morally against the idea of boarding schools.
Rosamund Pike as Rita Skeeter
Rosamund Pike, before playing the role of a terrorizing wife in Gone Girl, the psychological thriller, the actor agreed to play Rita Skeeter, the gossipy journalist in Harry Potter and the Goblet of Fire. But after finding out that she would also have to appear in The Order of the Phoenix, Pike gave up on the role. Skeeter was later played by Miranda Richardson.
If these actors were cast in the films, the experience would have been fantastic but entirely different. Don't you agree?