Five Best Anime For Both Children And Parents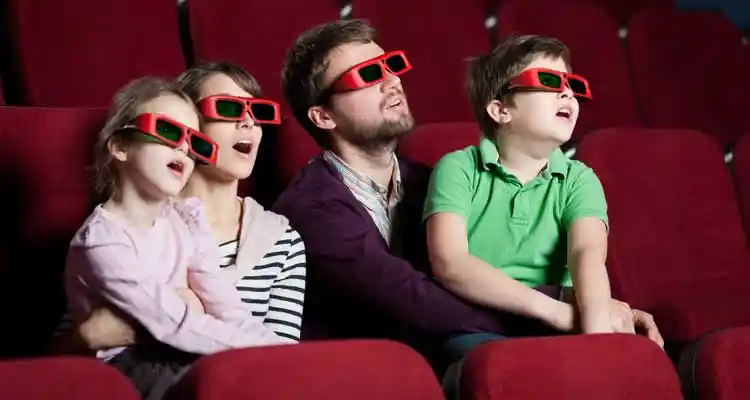 Fans of anime looking for shows to watch and enjoy with younger audiences that are also fun for the adults will love the shows below.
Over the years, anime has gained massive popularity around the world. If you are still unfamiliar with anime, it is probably because you are under the impression that it is all loud, bold, bright Japanese cartoons with big-eyed characters and storylines that are for adults only. Well, that is true, but not entirely, as there are innumerable shows that are not just child-appropriate but are also beneficial to kids. Here are some anime shows that you can enjoy watching with your kids.
Cardcaptors Sakura
Cardcaptor Sakura is about a girl from elementary school who mistakenly sets free a series of magical cards. After having done so, Sakura discovers her magical abilities. The series follows the adventures of Sakura, an excellent female role model, who is trying to retrieve all the cards and seal them back into the book from which she had released them.
My Neighbour Totoro
This film is about two sisters who move with their father to the countryside. They relocate to be closer to their mother in the hospital, suffering from an unspecified illness. The girls, while exploring their new surroundings, discover Totoros - magical creatures dwelling in the forest. It is a gentle and beautiful movie that the entire family can watch and enjoy.
My Hero Academia
With the ongoing popularity of superhero films, it is incredibly easy to get young viewers to get hooked to My Hero Academia. The story has a universal appeal, and its theme emphasizes the importance of helping those in need, and it sends a perfect message to all the young audience.
But the battles can get a little intense so make sure that your kids can handle a bit of animated violence.
Spirited Away
Spirited Away picked up the Oscar for Best Animated Feature in 2003. It is easy to see why. The gripping plot, stunning animation, and beautifully crafted characters all come together to make this film a classic. Spirited Away, follows a 10-year-old girl who finds herself in a world with magical creatures. Just a fair warning, this film might be a little intense for sensitive kids.
Ponyo
Ponyo is a gentle and sweet movie, and it would be a fabulous choice for a family movie night with your children. It is a magical fairy-tale with close similarities to "The Little Mermaid," Ponyo is a goldfish princess who uses her magic to transform herself into a human. This movie is an incredible choice for an introduction to anime.
So now grab a bowl of popcorn and get started with your kids.