Five Best Cameos In The History Of MCU That You Probably Missed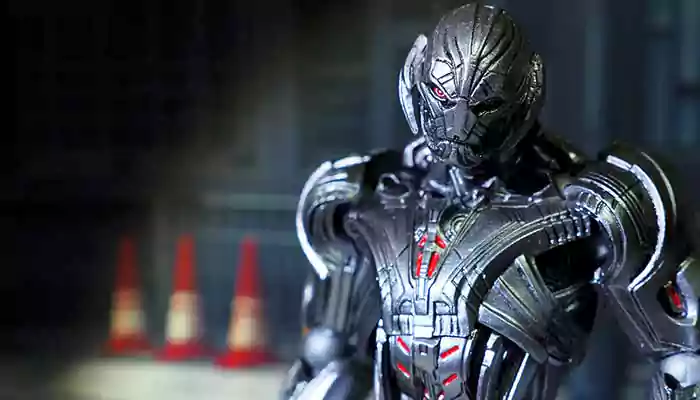 Doing a cameo in an MCU movie is not just a feather in an actor's cap; it is a one-time opportunity to feature in a fan-fervent and fantastic part of pop culture.
Marvel has become a mainstay in the world of entertainment over the past 14 years with its eighteen TV series and twenty-seven films so far. Much of the franchise's success comes from the incredible casting choices that help create a vast and cohesive universe. Check out some of the best cameos that you might have missed earlier.
Matt Damon, Sam Neill & Luke Hemsworth - Thor: Ragnarok
Of all the incredible moments in Thor: Ragnarok, the most special highlight features early in the film. The scene depicts an Asgardian play based on Loki. In the play, Loki is portrayed by Matt Damon, Luke Hemsworth (Chris' older brother) as Thor, and Sam Neill as Odin. This hilarious scene perfectly encapsulates Taika Waititi's absurd and radical approach to reviving the Thor franchise.
Sylvester Stallone - Guardians of the Galaxy Vol. 2
Sylvester Stallone, the actor who embodied Rambo and Rocky - a cultural icon for many - starred in Guardians of the Galaxy Vol. 2. He is seen multiple times in the movie, but his cameo is unforgettable. Stallone plays Stakar, a character from the Guardians comic book lineup that also includes Mainframe, played by Miley Cyrus, and Ving Rhames as Charlie-27.
Donald Glover - Spider-Man: Homecoming
Donald Glover played a small role in Spider-Man: Homecoming as the uncle of Miles Morales. The actor came after he made an impression in the comedy series Community, and it was after Glover's social media campaign to play Spidey himself that probably helped him bag the next best role - a coveted cameo.
Elon Musk - Iron Man 2
Billionaire and eccentric entrepreneur Elon Musk is often compared to Tony Stark, and his cameo appearance in the movie Iron Man 2 was a no-brainer. It is a brief exchange in which Musk and Stark involve in a short conversation at the Monaco Grand Prix. But the underlying context about alpha males joining forces has added a rich-guy realism to the scene.
Ken Jeong - Avengers: Endgame
Directors and siblings Anthony and Joe Russo were executive producers on the sitcom Community, and they put a conscious effort to feature ex-cast members in their cinematic projects. In Endgame, Ken Jeong plays the role of a security guard who finds Ant-Man in a storage unit. Despite being disguised in a fake moustache and hat, Jeong adds his vibe to the scene.
So, whose cameo do you think was the most memorable?