Intriguing facts about Cary Grant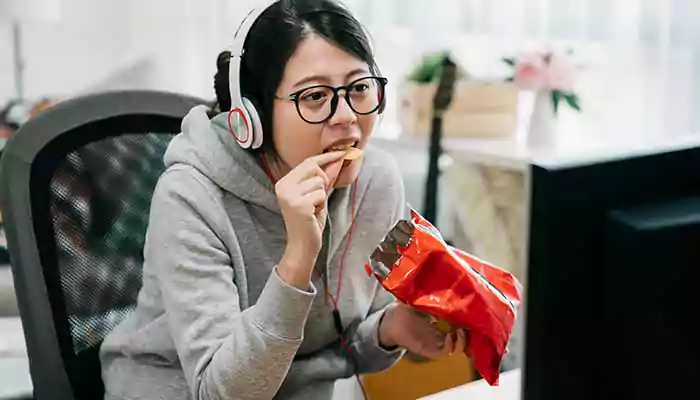 The biggest movie star of the 20th century was the most elegant, modest, genius, and handsome man. Here are some interesting facts about the legend, Cary Grant that you would love to know.
 The humble beginning
Archibald Alexander Leach was Cary's birthname which was later changed to Cary Grant as the stage name. Born in 1904 in England to father, Elias, a clothing presser who ran away with another woman, and mother, Elsie who was admitted to a psychiatric institution when Grant was just 10. Desperate Grant joined a touring comedy group and in 1920 at the age of 16 years reached New York City with a dream of becoming an actor.
 How Cary Grant almost became Cary Lockwood
Over the next decade, he worked in vaudeville and Broadway as Archie Leach. Archie then decided to love Los Angeles to try his luck in the film industry. Paramount Pictures liked him and felt his looks and charisma were ideal for the motion pictures; subsequently, signed a contract with him. His friends and executives almost christened him Carry Lockwood, but eventually, he and all settled in Cary Grant
The role of James Bond was offered to Cary Grant
Given his British lineage, he was proved to be an enthralling choice for the role of James Bond. The filmmakers were casting for 1962's Dr. No, and Grant had close acquaintance with Bond producer Albert "Cubby" Broccoli. But then two things proved to be hindrances. One, Grand was already 58-year-old then, and second, the producers wanted a multi-picture contract; both of these things did not work out for Grant.
 He never got an Academy Award or Golden Globe award for his movies
Yes, this is ironically correct. The great Cary Grant definitely deserved at least one if not more recognition. Nominated twice by Academy for the movies 'Penny Serenade' and 'None but the Lonely Heart', and five times by Golden Globe, he never won an award. Though in 1970, he was given an honourary Academy Award!
 Despite all the glam, Cary Grant retired early
In 1966, he performed in his last movie, 'Walk, Don't Run', and at the age of 62, walked away from Hollywood. The reason being, he became a father at the age of 62 and wanted to give her daughter, Jennifer all the adoration and attention. Also, he took on an executive role at Faberge cosmetics company and wanted to try his luck at business as well.
Cary Grant was the humblest and universally loved star, and he even carried his wicked sense of humour offscreen.