Most Oscar-nominated actors of all time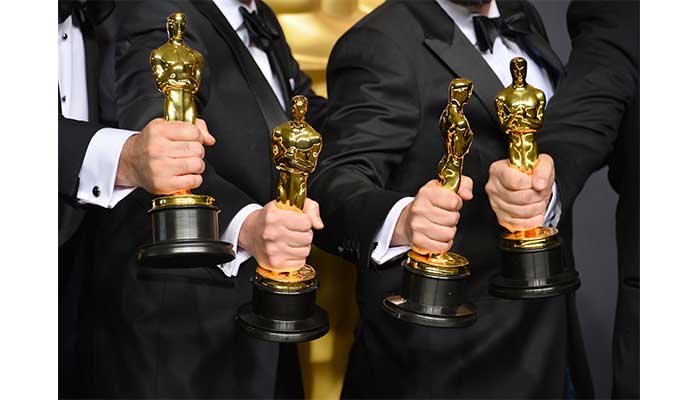 Academy awards are the most coveted awards in the entire entertainment industry. Even getting a nomination for an Oscar is a big achievement. We bring you a list of the most nominated actors of all time.
Meryl Streep with 21 nominations
In her multi-decade acting career, Meryl Streep has surpassed every possible actor by a gigantic margin when it comes to being nominated for the Academy Awards. She started in the year 1979 with her first nomination for the movie, 'The Deer Hunter'. But it took her one year to win her first Oscar for the movie 'Kramer vs Kramer'. For her performance as America's first female major newspaper publisher, Katharine Graham, in 'The Post' she won her latest nomination in 2018.
 Katharine Hepburn with 12 nominations
Another female lead to achieve this recognition, Katherine, was a major face of Hollywood for nearly six decades. She also is the most awarded actor in Oscar history with four wins. For her performance in the movie 'Morning Glory', she won her first nomination and award in 1933. It took her over 30 years to win the second one in 1967 for her performance in 'Guess Who's Coming to Dinner'. Her final nomination and award were in the year 1981 for 'On Golden Pond'.
 Jack Nicholson with 12 nominations
Since the past three decades, Nicholson has remained the most nominated male actor at the Academy Awards. For the road drama 'Easy Rider', he won his first nomination in 1969. However, he has to wait till 1975 to win the first Oscar for the movie 'One Flew Over the Cuckoo's Nest'. In 2002, Nicholson exited the Academy Awards race with one final nomination for the comedy-drama, 'About Schmidt'.
 Bette Davis with ten nominations
With over 100 acting performances across theatre, television and movies, Bette Davis in next in the list with 10 nominations. Her first nomination came in the year 1935 for her role in the drama 'Dangerous', and her last in 1962 for thepsychological horror movie'What Ever Happened to Baby Jane'. She also won two Oscars in her career.
Laurence Olivier with ten nominations
Although he had 13 nominations, ten were for his acting career. For his amazing performance in the romantic period drama based on the classic novel, Wuthering Heights he won his first nomination in 1939. Although he had to wait for almost a decade to win his first Oscar for his performance in the movie adaption of William Shakespeare's Hamlet.
Furthermore, Spencer Tracy, Paul Newman and Al Pacino also had nine nominations each for their magical screen presence.