Movies With The Most Mind-blowing Plot Twists Of All Time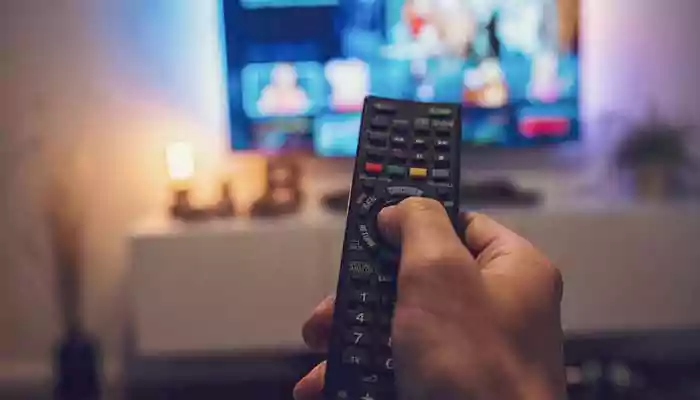 A plot twist holds the power to either make a movie or break it. Ideally, a clever plot twist is one that you never see coming.
The main aim of a filmmaker is to absorb the focus of the audience from the beginning to the end. A clever way to execute that is by incorporating unresolved questions all along the story to keep the viewers speculating until everything is disclosed in the end. A plot twist is always a satisfying way of turning the tables and surprising the audience by showing them something they never expected.
The Others (2001)
This creepy film based on a ghost story will have its audience guessing until the end. It follows the story of Grace and her son and daughter waiting for her husband's return after the end of WWII. The drab and murky mansion where they live and the need to keep away from sunlight at all times owing to a medical condition that the kids have, cleverly contributes to the ideal setting for a ghost film. Their lives get topsy turvy when an unexplained spiritual presence starts terrorizing them. In the horrifying and sad climax, the family unveils that they are the actual ghosts and are unknowingly haunting the new family who moved into their house.
Seven (1995)
"What's in the box?" This dialogue follows a devastating plot twist that takes an already harrowing and gory film to another level. This serial-killer crime thriller builds tension and horror until the very last scene when the final victim of the murderer is revealed.
Get Out (2017)
This horror film by Jordan Peele hangs on lofty social commentary but the most frightening moment comes when the audience realizes that even the most convincingly "woke" character in the film has flawed agendas.
Arrival(2016)
We are all fond of time travel movies, but the most heartbreaking scene in this time travel/alien film is when Louise Banks realizes (after receiving the "gift" of non-linear time) that the daughter she will conceive in the future will not survive. With that knowledge in mind, she decides to continue the budding relationship that will eventually lead to marriage, the birth of her daughter and her subsequent death, and the distress that will follow.
Us (2019)
This film could be better described as Jordan Peele's perverted rendering of Switched at Birth. He saves the final twist in the story for the very end when it is disclosed that Lupita Nyong'o and her evil clone had switched lives when she was visiting a carnival as a child. Thus, for all these years, human Lupita was living underground while her evil doppelgänger was living like a human.
As you laboriously read through the plots of these movies, it becomes visible how filmmakers have skillfully amped up the trope to reinvent what has been created already.