Non-actors who won an academy award for their acting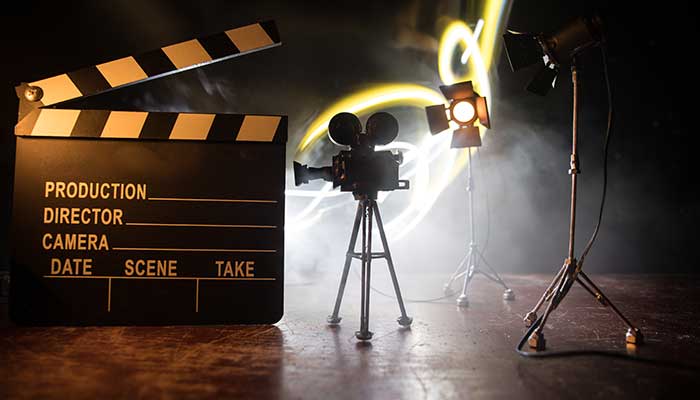 The Academy of Motion Picture Arts and Sciences has been annually bestowing Oscars to Best Actor and Best Actress since 1928. However, we bring you a list of people who were not professional actors by definition at the time they won their Academy Award.
Harold Russell won the Best Supporting Actor in 1947 for The Best Years of Our Lives.
Harold Russell was a Canadian World War II veteran who lost both his hands in a training mishap. Instead of having plastic hands, he chose hooks. For his drama movie about war veterans coming home, Director William Wyler casthim in the Best Years of Our Lives. Later, he went on to win an Oscar in the Best Supporting category.
 John Houseman won the Best Supporting Actor in 1973 for The Paper Chase.
He was a Romanian immigrant who came to America in 1924, initially intending to support his father in the grain trade. When the Depression crushed his grain trading business, Houseman co-founded the renowned Mercury Theatre. Later, youth prodigy James Bridges convinced Houseman to play the role of Mr Kingsfield. He ended up winning Oscar for this role.
HaingNgor won the Best Supporting Actorin 1984 for The Killing Fields.
A Cambodian physician, Haing S. Ngor, lived through the horrors of the Khmer Rouge regime. He was imprisoned, tortured, lost his wife and later emigrated to the US. He had no experience whatsoever in the field of acting and was scouted by a talent agent for a role in a Hollywood film about the story of the Khmer Rouge. He went ahead with the role that won him the academy award. He later acted in 16 more movies.
Anna Paquin won the Best Supporting Actressin 1993 for The Piano.
At the age of 11 years, Paquin became a wunderkind by winning the Best Supporting Actress Oscar award for the role of Flora McGrath in the movie, The Piano. When she was cast by Director Jane Campion, she was just an ordinary schoolgirl. She stood out in 5000 people to grab the role of Flora McGrath!
 Jennifer Hudson won the Best Supporting Actress in 2006 for Dreamgirls.
Jennifer was raised in Chicago and went on to attend the Dunbar Vocational Secondary School. She later worked as a singer on the Disney Line cruise before taking part in American Idol 2005. Subsequently, she got a role in the movie, Dreamgirls for which she won an Oscar, Golden Globe and BAFTA.
Now that's some turn of events leading to Hollywood fame.