Outstanding Indie Films Of India That Changed The Taste Of The Indian Audience In Cinema Forever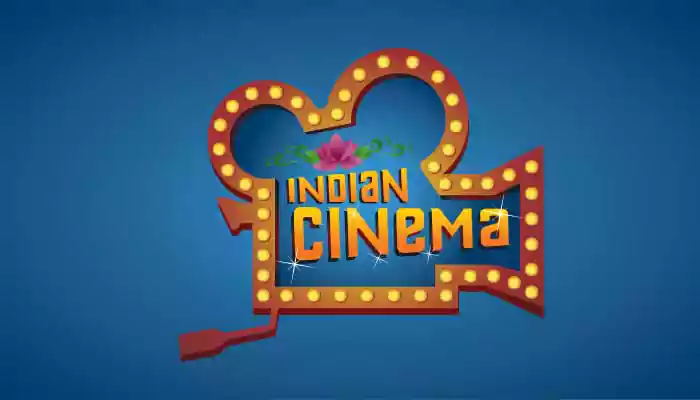 The Indian film industry has a strong and extremely talented independent milieu, which time and again appears at some of the world's top film festivals.
We often miss out on exceptionally brilliant movies that you might have heard of from your friends and colleagues but did not get the time to watch. Sometimes, you miss an indie cinematic gem because you did not know about them, as these films were independently made and barely have any marketing budget, but they did not fail to deliver solid content. However, it is never too late to try something new. Here are some outstanding indie films that changed the taste of the Indian audience in cinema forever.
Peddlers (2012)
It is a crime thriller film directed by Vasan Bala, starring Nishikant Kamat, Gulshan Devaiah, Kriti Malhotra, Siddharth Menon, and Nimrat Kaur. The film is about a 20-year-old impoverished boy who gets trapped in a scandal associated with drug dealing, and a corrupt officer trails them.
Chittagong (2012)
It is probably the only Indian film that perfectly depicted the armed revolt against the British in India. This film by Bedabrata Pain is truly well-made and has no unnecessary extravagance or glamour that Bollywood generally loves. The storyline is honest and captivating, which is further uplifted by an exceptional cast constituting Manoj Bajpayee, Nawazuddin Siddiqui, and other legends.
Liar's Dice (2014)
This Hindi film is a road drama that focuses on the disturbing issue of human migration to cities. Liar's Dice follows the story of a young woman and her little daughter, who venture out on a journey to find her missing husband. The film stars Geetanjali Thapa and Nawazuddin Siddiqui in lead roles.
Titli (2014)
Directed by Kanu Behl, Titli is an indie drama starring Amit Sial, Ranvir Shorey, Shashank Arora, Shivani Raghuvanshi, and Lalit Behl. The film follows the story of Titli, who is a junior member of a vicious car-jacking brotherhood, and he hatches a desperate plan to wean away from the corrupt family business.
A Death in The Gunj (2016)
A Death in The Gunj is a movie by Konkona Sen Sharma, and it is all things great. The cast of the film is insanely talented - Kalki Koechlin, Vikrant Massey, Ranvir Shorey, Jim Sarbh, and Om Puri are a few prominent ones. The film focuses on the true portrayal of a family that the audience would instantly associate with because it skillfully catches onto your vulnerability.
These incredibly minimalist Indie films led to the gradual shift, merging the two distinctive and parallel ideas of filmmaking in the country.