Some Most Expensive Movie Cars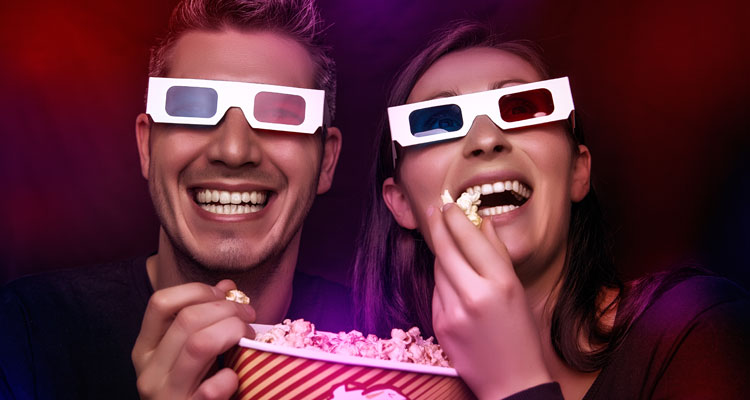 From the iconic Batmobile to James Bond's Aston Martin, cars started making an impression on the silver screen inthe 1960s. We bring to you the list of some of the most iconic and expensive movie cars of all time.
1968 Ford Gulf GT40 valued at $11 million
This supercaris featured in the 1971 film Le Mans as both a subject and a camera car. There was also the featured footage from the actual 24 hours of Le Man's auto race in this cult classic featuring the great, Steve McQueen. The lightweight 1968 Ford Gulf GT40 besides being the most expensive movie car of all time, is also the most expensive American car ever auctioned.
 1965 Shelby Daytona Cobra Coupe at $7.69 million
This silver screen supercarwon the Federation Internationale de l'Automobile World Manufacturers Championship for GT cars in 1965. The 1965 Shelby Daytona Cobra Coupe was then used by Paramount Pictures for Howard Hawkes' cult classic Redline 7000starring James Caan. In August 2009 the car was sold by Mecum Auctions for a whopping $7.69 million!
 1956 Ferrari 250 GT LWB Berlinetta at $6.71 million
This supercar has won the repute of being the 'Tour de France' model by winning the legendary public roads sports car race four years back-to-back. It was eventually purchased by Walt Disney Studios for the 1968 movie, The Love Bug featuring Herbie, the racing Volkswagen Beetle. Later the car was auctioned in August 2012 by the RM Auctions for $6.71 million.
 The Original Batmobile at $4.62 million
The 19-foot long two-seat Batmobile is undoubtedly the most significant and talked about automobile in film and television history. The 1955 Lincoln Futura concept car was created by Ford and Lincoln Styling Department and 10 years later was modified to create the Batmobile. The car featured in the original Batman television series running between 1966 to 1968, and 1966's Batman: The Movie. In 2013, it was sold by Barrett-Jackson in Scottsdale, Arizona.
 1954 Ferrari 375 MM Berlinetta by Pinin Farina at $4.62 million
Only 7 models were made of this 340 horsepower v12 engine racing beast, and it used to the circuit in events like the Mille Miglia. In 1956, this Ferrari appeared in the timeless Italian comedy La Fortuna di EssereDonna (Lucky to Be a Woman or What a Woman!), featuring Sophia Loren, Charles Boyer, and Marcello Mastroianni. In 2010, the car was sold by RM Auctions in Pebble Beach, California.
Would you want to own one someday?