Some of the greatest rom-com of all times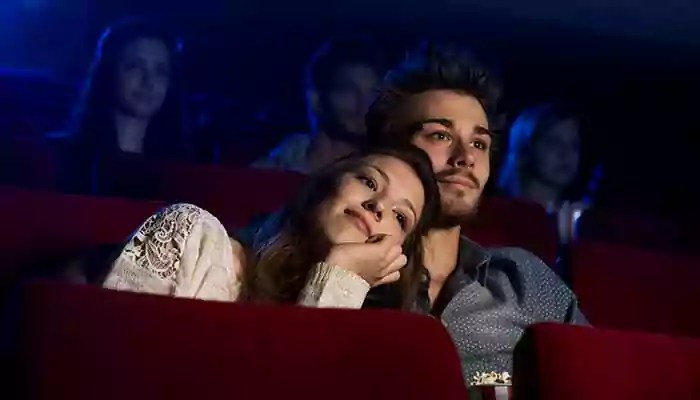 A night out with your besties or a source of the pleasant afternoon on a lazy rainy day, the charm ofromantic comedies can never fade.
If you ask any cynic about the beauty of a rom-com, they would come up with the typical answer that romantic comedies are cliched, they are impractical, they just consist of a boy meet girl, with a hint of a love triangle, vengeance of exes, a holiday or a road trip, meeting families and suddenly realizing that they were "the one" all along. But in reality, to make an excellent rom-com, you need that special story of familiar circumstances that hits the right spots of your heart and feeling. Thankfully, many ace directors and filmmakers have given us some of the greatest romantic comedies of all time. Here is our list of the greatest rom-com of all time.
50 First Dates
Boy meetsa girl. They can't help but be bedazzled by one another. So, what follows this meet-cute, can you guess? Another date? No, because the very next day, the girl refuses to even recognize the guy. Why is that? That is what makes the movie much more engrossing. The flawless performances by Adam Sandler and his wonderful comic timing make the movie even much more fun. Drew Barrymore is dazzling and wondrously cute in this one. A must-watch.
Pretty Woman
If you haven't watched Pretty Woman yet, then let us tell you that you are missing out on one of the finest rom-com ever made. Julia Roberts shines through as Vivian and you cannot help but fall in love with the brashy and cocky attitude of Vivian. And don't get us started on Richard Gere or should we say the modern-day Prince Charming who has a misconception that money is the answer until the vivacious Vivian teaches him otherwise. Watch the movie, if you haven't watched it already and for those of you who have watched it a thousand times, one more time would not hurt.
Sleepless in Seattle
The remarkable Nora Ephron's timeless classic, where the lead pair doesn't even meet each other in the whole of the movie is unheard of in a rom-com. Meg Ryan is hopelessly drawn to a widower after hearing him in a call-in radio show. Although we don't quite appreciate the stalker tendencies of Annie it can be attributed to the genius of Ephron that it does not feel odd in the movie.
So, which one is your favourite?