Stylish facts about "The Devil Wears Prada"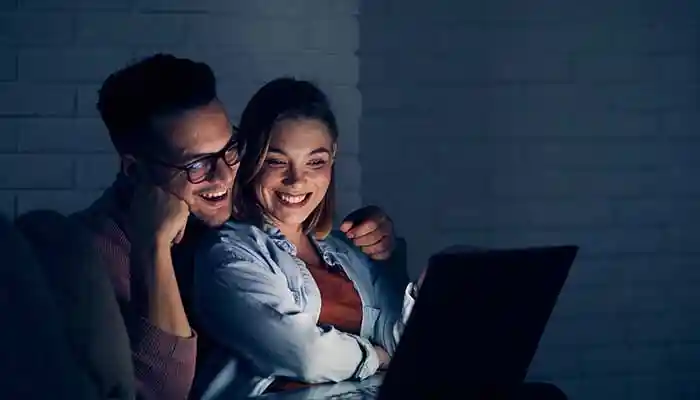 "I refuse to be sick; I am wearing Valentino, for crying out loud."
The cult classic movie "The Devil Wears Prada", based on Lauren Weisberger's novel of the same name, is even though more than fifteen years old, but we bet you must have seen it more than once. May it be Meryl Streep's iconic portrayal of "She-devil", Miranda Priestly or Anne Hathaway's classic portrayal of ambitious, people pleaser assistant Andrea "Andy" Sachs, the movie is a must-watch. The movie had a great influence on the cultural zeitgeist with its searing insight into the fashion world and unforgettable quirky quotes. So, here are some of the fascinating and stylish facts about the movie.
The novel was based on real-life events and people
The novel was loosely based on Lauren Weisberger stint at "The Vogue", where she was assistant to editor-in-chief Anna Wintour. And it should come as no surprise that Miranda Priestly's character was inspired by her own experience of working with Anna Wintour. But Anna Wintour took this portrayal as a great compliment. She even attended the premiere of the movie wearing Prada. Her daughter had a gala time watching the movie with her mother and kept on nudging throughout, saying that they had got it right.
The rights to the movie were brought by makers even before the novel was finished
When Weisberger started working on her novel based on her experience of working with a demanding boss such as Wintour, the production houses were intrigued, and the unfinished manuscript was making its way to them often. The head of Fox Studio, Elizabeth Gabler, was so taken by the manuscript that she wanted a movie, no matter what happens to the novel. And rest, as they say, is history.
Meryl Streep stood her ground when she was offered the movie
Nobody thought twice before offering the role of Miranda Priestly to the legendary actress Meryl Streep. But what they offered her for the movie really offended her, and she decided to back out for the project. Seeing her standing her ground, producers doubled her fees (which she truly deserved).
Anne Hathaway was not considered for the role of Andy
The way Anne Hathaway portrayed the role of Andy, it is hard to believe that she was not the first choice for the role. In fact, Anne Hathaway has shared that she was the "ninth choice "for the role. The first choice for the role was Rachel McAdams.
So, what is your favourite part of the movie?